Don't Miss: Trailer, Poster & Images From BELLE, Starring Gugu Mbatha-Raw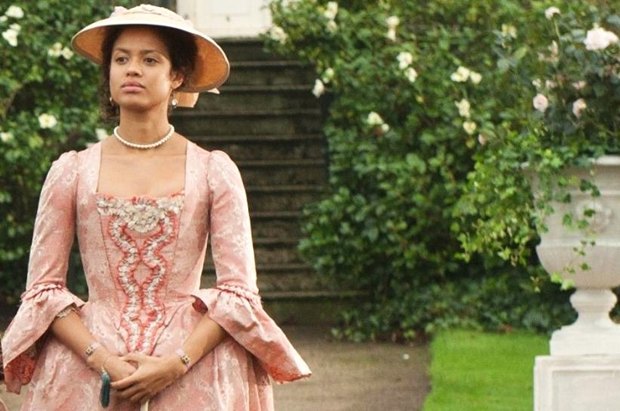 In case you're not so familiar with Belle, we will first inform you that this period drama comes from director Amma Asante, and is inspired by the true story of Dido Elizabeth Belle, the illegitimate mixed race daughter of a Royal Navy Admiral. The movie stars lovely Gugu Mbatha-Raw in the leading role, the rest of the cast looks promising as well, so… yep, we definitely recommend you to head inside and find the official trailer for the whole thing!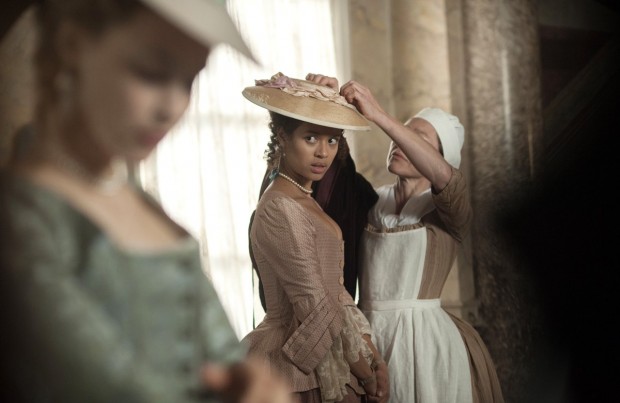 Asante directed the movie (which, by the way, premiered at this year's Toronto International Film Festival) from a script written by Misan Sagay, which is based on the real historical character Dido Elizabeth Belle.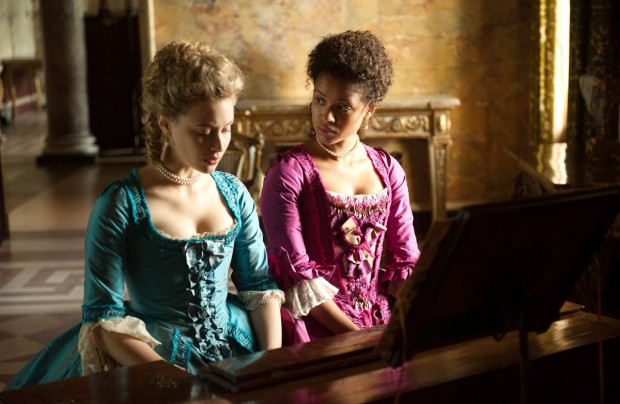 She is taken to England by her father to be raised as an aristocratic Lady, and her unique social standing soon becomes instrumental in the campaign to end slavery in England after meeting an idealistic young vicar's son.
Here's what that looks like:
And here's the official synopsis:
Raised by her aristocratic great-uncle Lord Mansfield and his wife, Belle's lineage affords her certain privileges, yet the color of her skin prevents her from fully participating in the traditions of her social standing. Left to wonder if she will ever find love, Belle falls for an idealistic young vicar's son bent on change who, with her help, shapes Lord Mansfield's role as Lord Chief Justice to end slavery in England.
Also starring Tom Wilkinson, Emily Watson, Sarah Gadon, Penelope Wilton, Miranda Richardson, Tom Felton and Matthew Goode, Belle is set to hit theaters on May 2nd, 2014.
As usual – click on all these pics (and poster) to enlarge & stay tuned for more updates!