Superman Through The Years: Zack Snyder's SUPERMAN Short Has Arrived!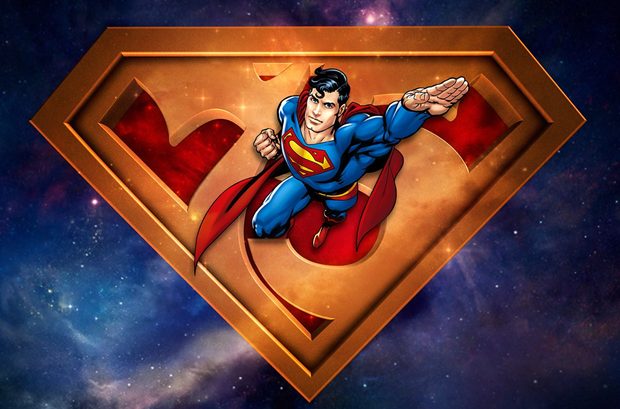 Let's celebrate
Superman
's 75th anniversary with this pretty cool animated short, directed by
Zack Snyder
. A fictional character, a superhero, or simply an American cultural icon? Head inside to find the video which follows Superman through the years, from his first appearance on the cover of Action Comics #1 to
Henry Cavill
in this year's
Man of Steel
…all in two minutes!
Superman
is celebrating his 75th Anniversary this year, and director
Zack Snyder
teamed up with artist and animator extraordinaire
Bruce Timm
to create this two-minute short which follows Superman through the years. Check it out: Superman was created by writer
Jerry Siegel
and artist
Joe Shuster
, high school students living in Cleveland, Ohio, in 1933. The character was sold to Detective Comics, Inc. (later DC Comics) in 1938, and our favourite superhero first appeared in Action Comics #1 (June 1938) and subsequently appeared in various radio serials, television programs, films and video games. Superman helped to create the superhero genre and establish its primacy within the American comic book, so what else can we say but –
Happy Birthday
,
Superman
!