First Look At SABOTAGE, Starring Arnold Schwarzenegger
Sabotage (aka Ten) is an upcoming action thriler where Arnold Schwarzenegger plays John "Breacher" Wharton, the commander of an elite squad of DEA operatives. And, as you're about to see in the rest of this report, he's more than ready to deal with the world's deadliest drug cartels. Head inside to check out the very first pics from this movie and let us know what you think!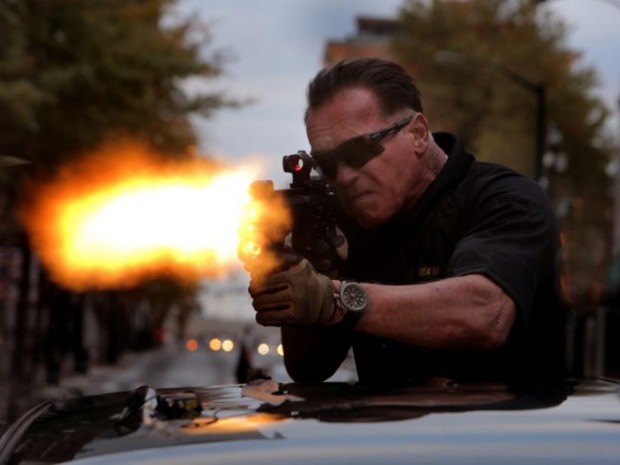 David Ayer directs the whole thing from a script written by Skip Woods, which follows a team of Drug Enforcement Administration operatives sent to bust the safe house of a drug cartel, although the main and actual motive is to pocket millions of dollars worth of loot.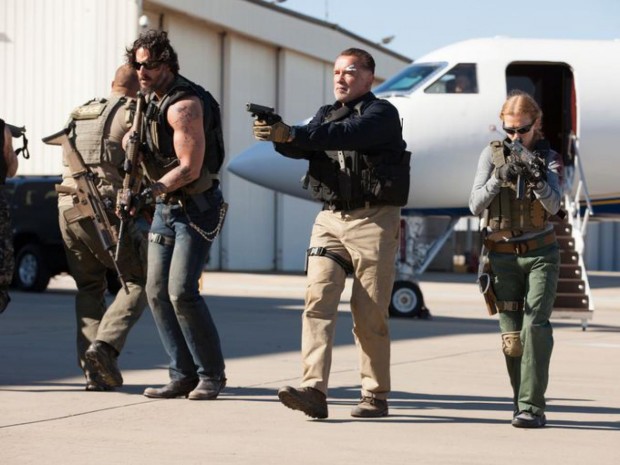 With the money safely hidden, the squad thinks that their secret is safe – until a mysterious assassin starts assassinating the team members one by one.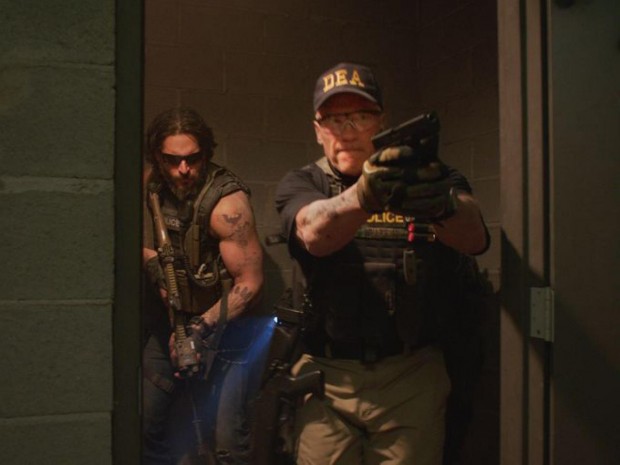 Beside Schwarzenegger, the rest of Sabotage cast includes Joe Manganiello, Sam Worthington, Harold Perrineau, Terrence Howard, Max Martini, Josh Holloway, Olivia Williams and Mireille Enos, and the movie is already set to hit theaters on April 11th, 2014.
As usual – click on all these pics to enlarge & stay tuned for more updates!