You're Never Quite Ready For A New Poster For DELIVERY MAN, Starring Vince Vaughn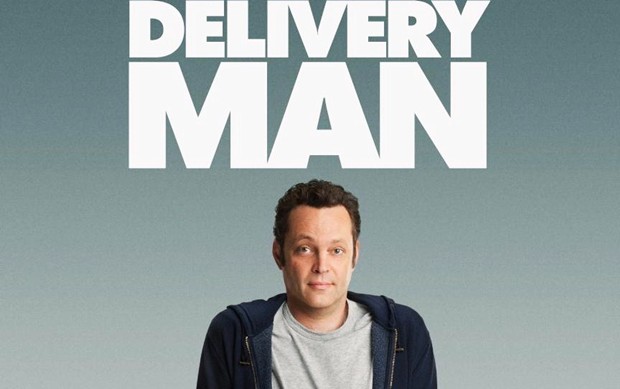 Actually, this brand new poster for the upcoming dramatic comedy
Delivery Man
says that you're never quite ready for what life delivers. True or not, but we definitely recommend you to head inside and take a better look at
Vince Vaughn
– he's a guy who finds out he's fathered 533 children through anonymous donations to a fertility clinic 20 years ago! Sounds crazy? Good!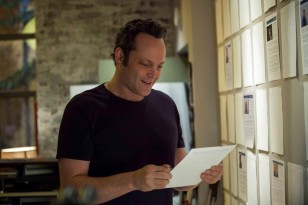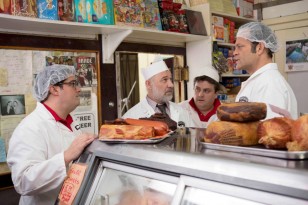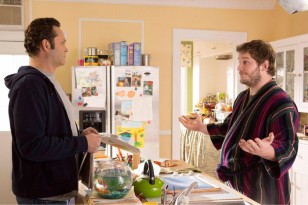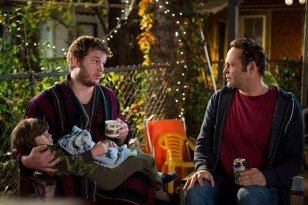 Written and directed by
Ken Scott
, the movie is a remake of Scott's 2011 French-Canadian film
Starbuck
, which follows Vaughn's character – a guy named David Wozniak who learns that as a sperm donor he has fathered over 533 children! In case you've missed the official trailer, now is the perfect moment to see what that looks like:
David Wozniak's life is turned upside down when he finds out that he fathered 533 children through sperm donations he made twenty years earlier. In debt to the mob, rejected by his pregnant girlfriend, things couldn't look worse for David when he is hit with a lawsuit from 142 of the 533 twenty-somethings who want to know the identity of the donor. As he struggles to decide whether or not he should reveal his true identity, he embarks on a journey that leads him to discover not only his true self but the father he could become as well…
Also starring
Chris Pratt
,
Cobie Smulders
and
Britt Robertson
,
Delivery Man
is set to hit theaters on November 22nd, 2013. As usual –
click
on all these pics and poster to enlarge & let us know what you think!