Another International SNOWPIERCER Poster Has Arrived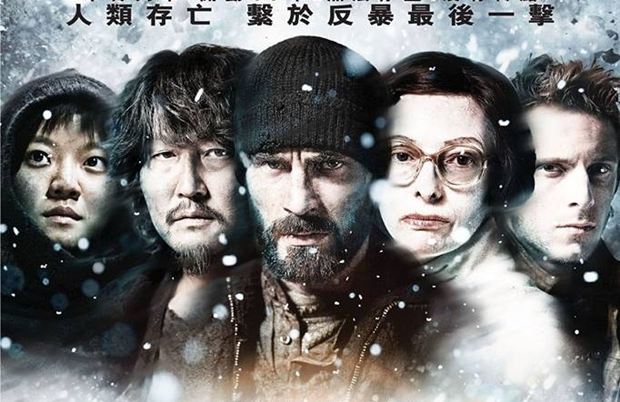 Check out the latest international poster for Bong Joon-ho's apocalyptic action drama Snowpiercer, which is (still) without an official release date, 'cause (in case you forgot) folks from The Weinstein Company want to remove 20-minutes to make the movie more "palatable" to U.S. audiences. Hope that situation will soon change, but in the meanwhile – head inside to take another look at this awesome cast…
As usual, we will once again remind you that the movie is based on the French graphic novel Le Transperceneige, which is set in a future where a runaway experiment to stop global warming has caused an ice age that killed nearly all life on the planet.
Snowpiercer cast includes Chris Evans, Song Kangho, Tilda Swinton, Jamie Bell, Octavia Spencer, Ewen Brewmner, Alison Pill, John Hurt and Ed Harris.
Hope we'll soon have more updates to share, make sure you stay tuned!