THE RAILWAY MAN Reveals New Trailer & 5 Character Posters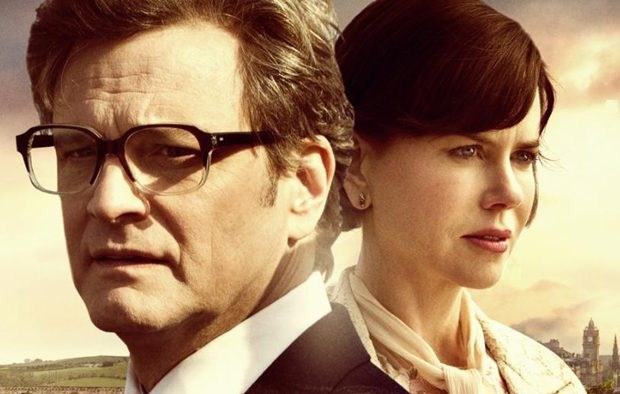 Check out the latest trailer and five new character posters for The Railway Man. The movie is already set to hit UK cinemas in January next year, there's (unfortunately) still nothing about a US release date, but who cares – head inside to find the latest video and take a better look at Colin Firth, Nicole Kidman, Jeremy Irvine, Stellan Skarsgård and Hiroyuki Sanada.
Directed by Jonathan Teplitzky, and based on the bestselling autobiography of the same name by Eric Lomax, the movie tells:
…the extraordinary and epic true story of a British Army officer who is tormented as a prisoner of war at a Japanese labour camp during World War II. Decades later, Lomax discovers that the Japanese interpreter he holds responsible for much of his treatment is still alive and sets out to confront him, and his haunting past.
As usual – click on all these posters to enlarge, let us know what you think about the video & make sure you stay tuned for more updates!