THE ORIGINALS Character Posters and Teaser for 1.01 Always and Forever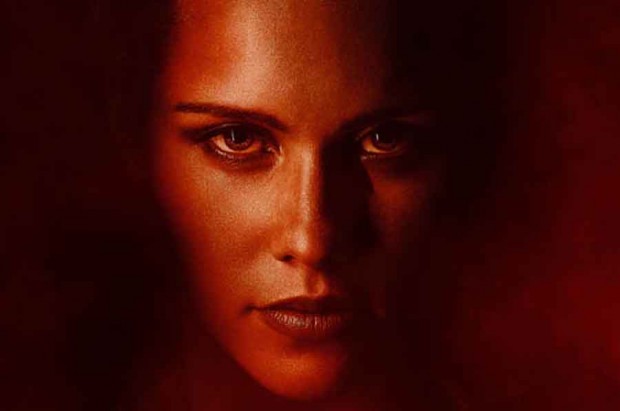 CW has released eight character posters for The Vampire Diaries spinoff – The Originals which focuses on the original family of vampires from the previous show.
The posters feature Klaus (Joseph Morgan), his former protege Marcel (Charles Michael Davis) and members of the Original family, Elijah (Daniel Gillies) and Rebekah (Claire Holt) and the other characters – Hayley (Phoebe Tonkin), Sophie (Daniela Pineda), Davina (Danielle Campbell) and Camille (Leah Pipes).
Executive producer Julie Plec called The Originals more adult than The Vampire Diaries, whose characters are entering college in the new season.
"This is a show that is not about struggling to be a vampire, it's about embracing vampirism and it's about reveling in it," she said. "It's about the family community and the supernatural community of an entire city. We've graduated high school and went to college, and they're getting their masters degree on The Originals."
But, here's the official synopsis for the first episode titled Always and Forever:
KLAUS MIKAELSON, THE ORIGINAL VAMPIRE/WEREWOLF HYBRID, RETURNS TO NEW ORLEANS IN THIS SPIN-OFF OF "THE VAMPIRE DIARIES" – Klaus Mikaelson (Joseph Morgan), the original vampire-werewolf hybrid, has returned to the supernatural melting pot that is the French Quarter of New Orleans – the city his family helped build 300 years ago. Determined to help his brother, Elijah (Daniel Gillies) leaves their sister Rebekah (Claire Holt) behind and follows Klaus. Elijah learns that the beautiful and rebellious werewolf Hayley (Phoebe Tonkin) – Klaus' onetime flame – has fallen into the hands of a powerful witch named Sophie Deveraux (Daniella Pineda). When Sophie reveals some life-changing news, Elijah realizes that the Original family may have been given a second chance at humanity and redemption. Klaus, however, is more intrigued by his recent unexpected reunion with his former protégé, Marcel (Charles Michael Davis), a charismatic but diabolical vampire who now has total control over the supernatural inhabitants of New Orleans. Klaus vows to reclaim what was once his – the power, the city and his family. The series also stars Leah Pipes as Cami and Danielle Campbell as Davina. Chris Grismer directed the episode written by executive producer Julie Plec and co-executive producer Michael Narducci.
The Originals premieres October 3 at 9 p.m. on The CW.