Check Out: Awesome Trailer For OPEN WINDOWS, Starring Elijah Wood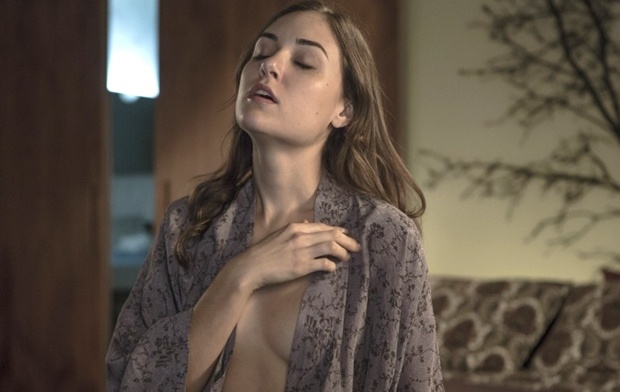 Nacho Vigalondo's latest movie Open Windows is (unfortunately) still without an official release date, but who cares when we finally have an awesome trailer for the whole thing to share, right? So go ahead, check out an obsessed guy Elijah Wood and Sasha Grey, this video definitely looks promising…
Written and directed by Vigalondo, the movie revolves around Wood's character, a guy obsessed with an actress, played by Grey, who finds a way to spy on her through his computer screen.
And here's an interesting detail: the entire project is said to be shot in a manner that mimics Wood's character's own desktop as he watches her through the "open windows."
In other words, the movie screen becomes a computer screen, and the spectator becomes the protagonist of this adventure.
Or, as Vigalondo previously explained:
Just as in Brian De Palma's Blow Out, the girl is captured. The hero will have to use every means at his disposal to discover where she is, and rescue her from the villain before its too late. The action will be followed on the screen of a laptop connected to the Internet – an approach that has excited us all from the outset. Instead of simulating a home video camera, we will be representing a computer desktop.
Open Windows also stars Neil Maskell and Iván González.
So, any thoughts?