Julianne Moore Joins THE HUNGER GAMES: MOCKINGJAY (Parts 1 & 2)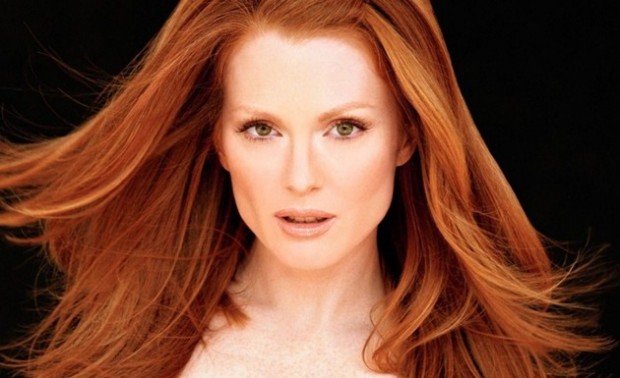 It's official:
Julianne Moore
is set to star as President Alma Coin in the third and fourth installments of the Hunger Games franchise,
The Hunger Games: Mockingjay Part 1
and
The Hunger Games: Mockingjay Part 2
. She will join previously confirmed
Jennifer Lawrence
,
Josh Hutcherson
,
Liam Hemsworth
as well as new cast members
Natalie Dormer
,
Stef Dawson
and
Evan Ross
. Director
Francis Lawrence
is once again on board to direct the movie based on
Suzanne Collins
' novel
Mockingjay
, which revolves around Katniss Everdeen and her journey as she leads the districts of Panem in a rebellion against the tyrannical and corrupt Capitol. As the war that will determine the fate of Panem escalates, Katniss must decipher for herself who she can trust and what needs to be done, with everything she cares for in the balance. The third and fourth installments of the franchise are due to be released November 2014 and 2015 respectively. As for Moore's character, here's more details:
President Alma Coin was the President of District 13 and the leader of the rebellion against the Capitol by the people of the districts of Panem. She is the secondary antagonist of Mockingjay, after President Snow and the Capitol. She was first introduced when Katniss Everdeen met her in District 13.
So, Moore as President Alma, yes or no?