Josh Brolin Transforms Into Joe Doucett In New OLDBOY Featurette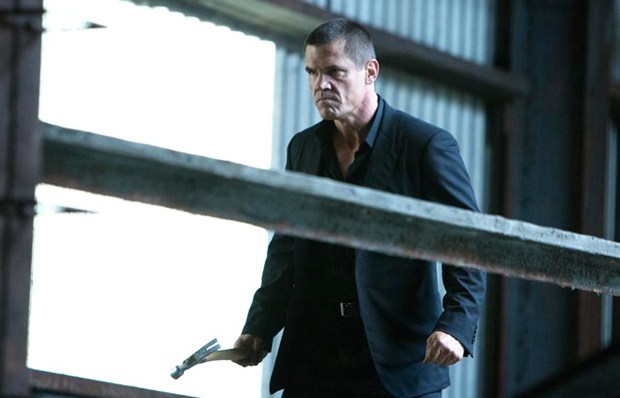 Check out a brand new (and pretty intense!) featurette for the upcoming
Oldboy
remake, which is set to hit theaters next month. As you're about to see in the rest of this report, this 2-minute video gives us a much better look at
Josh Brolin
, aka Joe Doucett, a man who was kidnapped and locked up into solitary confinement for 20 years… without reason! Nothing is more twisted than the truth, head inside to check him out… I'm sure you already know, but we will once again remind you that the movie is a remake of the 2003 South Korean film of the same name which follows and adverising executive who is abruptly kidnapped and held hostage for 20 years in solitary confinement. The real mess starts when:
…he is inexplicably released, and embarks on an obsessive mission to discover who orchestrated his bizarre and torturous punishment only to find he is still trapped in a web of conspiracy and torment.
Spike Lee
directed the whole thing from a script written by
Mark Protosevich
, and beside Brolin, the rest of the cast includes
Elizabeth Olsen
,
Sharlto Copley
,
James Ransone
and
Samuel L. Jackson
.
Oldboy
opens on November 27th, 2013. Let us know what you think about this featurette & stay tuned for more updates!