OLDBOY Reveals First Clip With Josh Brolin & Elizabeth Olsen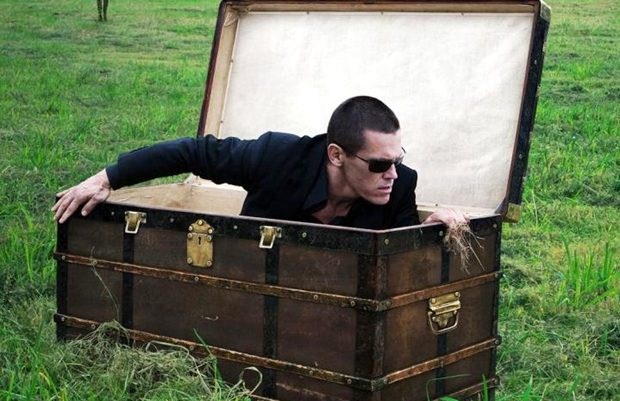 Spike Lee
's latest pic
Oldboy
opens next month, so quite logically – we're here to share the very first clip from this provocative and visceral thriller with you! As you're about to see, this short video centers on a man obsessed with vengeance, played by
Josh Brolin
, and a young social worker, played
by Elizabeth Olsen
. Head inside to take a look… In case you forgot, the movie centers on an advertising executive named Joe Doucett, who is abruptly kidnapped and held hostage for 20 years in solitary confinement. Ask not why you were imprisoned, ask why you were set free, remember? Here's the rest of the plot:
When he is inexplicably released, he embarks on an obsessive mission to discover who orchestrated his bizarre and torturous punishment only to find he is still trapped in a web of conspiracy and torment.
Also starring
Sharlto Copley
,
James Ransone
and
Samuel L. Jackson
,
Oldboy
opens on November 27th, 2013. Let us know what you think about the video & stay tuned for more!