3 New Action-Packed TV Spots For ESCAPE PLAN, Starring Sylvester Stallone & Arnold Schwarzenegger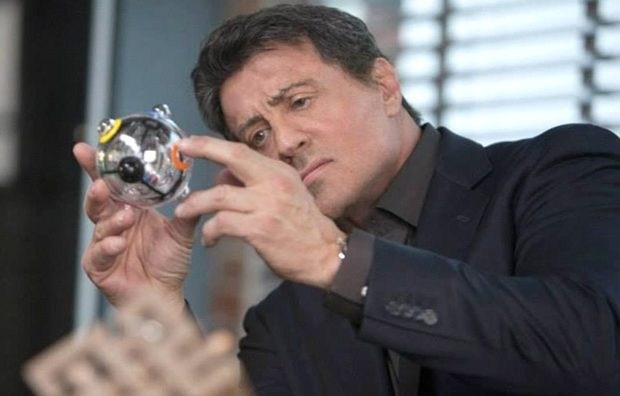 Check out the latest TV spots for
Mikael Håfström
's action thriller
Escape Plan
, which opens this Friday. Starring
Sylvester Stallone
and
Arnold Schwarzenegger
, the movie will tell us the story of a structural engineer who finds himself incarcerated in the world's most secret and secure prison. Now, he has to use his skills to escape with help from the inside, head inside to check him out… In other words, Stallone plays Ray Breslin, a former prosecutor who now works for the Federal Government in breaking out of maximum security prisons to find out loopholes. He has authored a book about prison breaks which was referenced to build the prison where he accepts an offer to try to escape from. Schwarzenegger, on the other hand, stars as his fellow inmate Emil Rottmayer, who aids Breslin in his plan. Or, if you prefer the official synopsis:
One of the world's foremost authorities on structural security agrees to take on one last job: breaking out of an ultra-secret, high-tech facility called "The Tomb." Deceived and wrongly imprisoned, Ray Breslin must recruit fellow inmate Emil Rottmayer to help devise a daring, nearly impossible plan to escape from the most protected and fortified prison ever built.
Also starring
Jim Caviezel
,
50 Cent
,
Vinnie Jones
,
Vincent D'Onofrio
and
Amy Ryan
,
Escape Plan
is set to hit theaters on October 18th, 2013. As usual –
click
on all these pics to enlarge & make sure you stay tuned for even more updates!