Watch: Full Trailer For CAPTAIN AMERICA: THE WINTER SOLDIER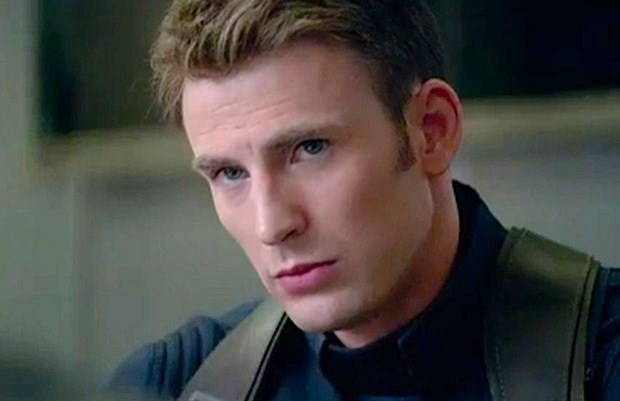 We finally have the full trailer for Captain America: The Winter Soldier, and we definitely recommend you to check it out in the rest of this report! Yet another superhero film? Maybe, but this really looks promising. And no, it's not all about Chris Evans and his most patriotic superhero, we also have a pretty cool look at Robert Redford's Head of SHIELD Alexander Pierce…
Directed by Anthony and Joe Russo, the sequel to 2011′s Captain America: The First Avenger revolves around Steve Rogers who struggles to embrace his role in the modern world.
In other words, this time, he teams up with Natasha Romanoff, aka Black Widow, to battle a powerful yet shadowy enemy in present-day Washington, D.C.
To build a better world, sometimes means tearing the old one down… and that makes enemies, my friends, take a look:
Also starring Sebastian Stan, Frank Grillo, Samuel L. Jackson, Cobie Smulders, Scarlett Johansson, Toby Jones, Emily VanCamp, Hayley Atwell and Maximiliano Hernández, Captain America: The Winter Soldier is set to hit theaters on April 4th, 2014.
So, looks good or what?