Katherine Heigl Boards JENNY'S WEDDING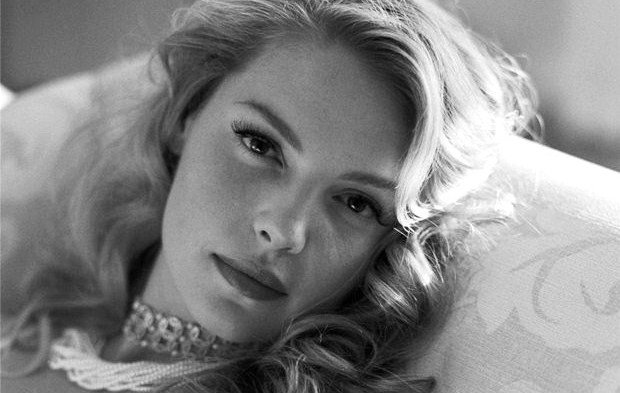 Katherine Heigl is set to play the female lead in an upcoming romantic comedy (what else?) Jenny's Wedding, which comes from writer/director Mary Agnes Donoghue. Described as a funny and heart-warming story, the movie will also star Tom Wilkinson, Linda Emond and Grace Gummer, which doesn't sound bad at all… for yet another rom-com.
So, as we said, Donoghue will direct the whole thing from her own script which revolves around a woman named Jenny, who causes a massive sea-change in the lives of her closely knit, highly conventional family when she finally decides to marry.
A pretty and engaging woman, everyone is baffled by Jenny's lack of a love-life, and her parents particularly have been anxious for her to settle down, but when the announcement comes that she is finally going to wed, her choice of partner tears the family apart.
In order to reconnect, everyone (including Jenny), must reinvent themselves.
As you already guess, Heigl is on board to play Jenny, while Wilkinson and Emond are set to star as her parents.
Jenny's Wedding is being financed by Merced Media Partners and PalmStar Media Capital and executive produced by PalmStar's Kevin Frakes, Merced's Raj Brinder Singh and Stuart Brown, as well as Lauren Selig.
The movie starts shooting this month, so I guess we'll soon have more updates to share.
Stay tuned!