New Trailer For DOM HEMINGWAY, Starring Jude Law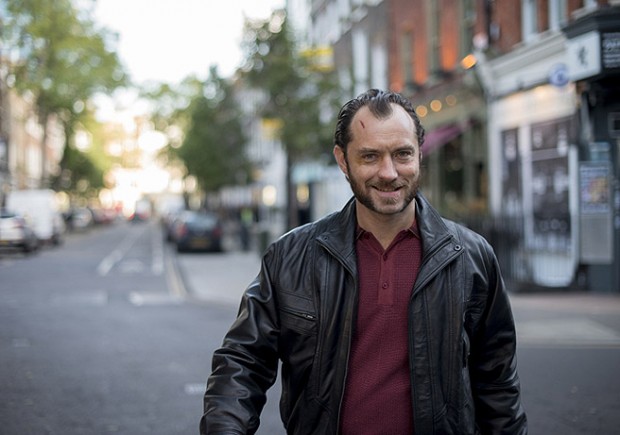 British black comedy
Dom Hemingway
is set to hit limited theaters this April, so quite logically we're back to give you a domestic trailer for the whole thing. Starring
Jude Law
in a leading role, the movie will tell us a story of a safecracker just released from prison who is out to get his reward for keeping silent. Head inside to check him out… Written and directed by
Richard Shepard
, the movie revolves around Law's character, a larger-than-life safecracker with a loose fuse, funny, profane, and dangerous. After twelve years in prison, it's time to collect what he's owed for keeping his mouth shut, take a look: Here's the rest of the plot:
Travelling with his devoted best friend Dickie, Dom visits his crime boss Mr Fontaine in the south of France to claim his reward. But Dom's drink and drug-fuelled ego decides what he's lost can't be replaced. One car accident and a femme fatale later, Dom realises his priority must be to reconnect with his long-lost daughter Evelyn.
Also starring
Richard E. Grant
,
Demian Bechir
and
Emilia Clarke
,
Dom Hemingway
is set to open on April 4th, 2014.