New THE AMAZING SPIDER-MAN 2 Posters With Spidey & Electro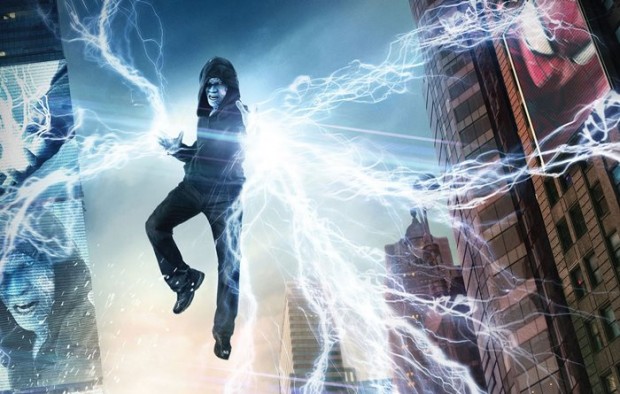 Hey folks, check out the latest posters for The Amazing Spider-Man 2, which is set to hit theaters this May. As you're about to see, these new images give us a much better look at Andrew Garfield's Spider-Man and the movie's villain Electro, played by Jamie Foxx. In addition to these posters, we also have a brand new pic with lovely Emma Stone aka Gwen Stacy. She's incredibly helpful to Spidey, remember?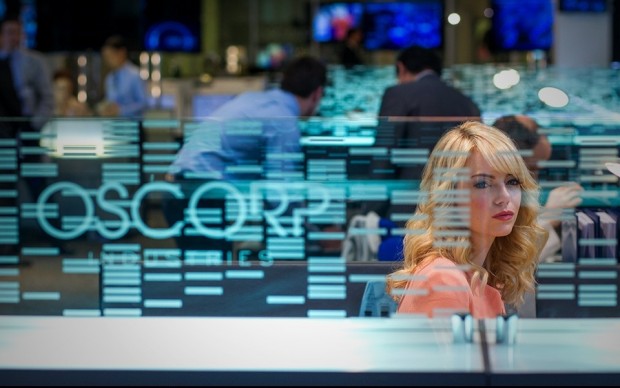 Let us once again remind you that, in the upcoming sequel, Peter Parker continues to struggle with balancing his life as a high school student, and his responsibilities as Spider-Man. It's great to be Spider-Man 'cause only this brave guy can protect his fellow New Yorkers from the formidable villains that threaten the city.
As you already had a chance to see from the latest trailer, the movie will also focus on Peter's friend Harry Osborn, who helps him realize that the new threats of Electro and the Rhino all have one thing in common: OsCorp.
Directed by Marc Webb, and also starring Dane DeHaan, Campbell Scott, Embeth Davidtz, Colm Feore, Paul Giamatti, Sally Field, and B.J. Novak, and the movie is set to open on May 2nd, 2014.
As usual, click on these new posters to enlarge & stay tuned for more updates!