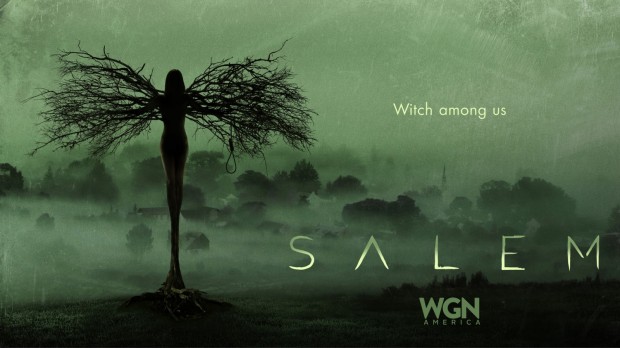 You don't have to believe…and to be afraid, but witches, and I mean real witches are coming.
Of course, we're talking about Salem, the upcoming TV show which reexamines the infamous witch trials in 17th century, created by Brannon Braga and Adam Simon.
Actually, we have a new short but effective teaser trailer for this WGN show which starts April 2014. So check it out.
You can take a look at some photos and the full Salem synopsis here
Salem stars Janet Montgomery as Mary Sibley, Shane West as John Alden, Michael McCormick as Selectmen, Ashley Madekwe as Tituba, Xander Berkeley as Magistrate Hale, Tamzin Merchant as Anne Hale and Elise Eberle as Mercy Lewis.
The series will premiere on April 20th, 2014.