Meet Bruce Wayne From THE LEGO MOVIE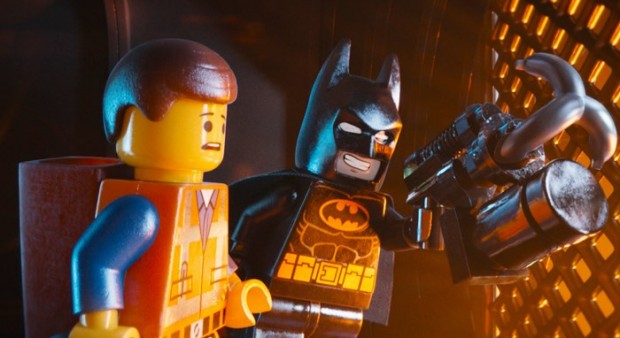 Yep, here comes a brand new TV spot for The Lego Movie, where you'll finally have a chance to take a much better look at Bruce Wayne, voiced by Will Arnett. As you're about to see, he's one good-looking DC superhero: one of the Master Builders and Wyldstyle's boyfriend. Lucky girl!
Co-written and directed by Phil Lord and Chris Miller, the movie transports us to the wonderful Lego universe, where we follow an ordinary mini-figure named Emmet who is mistaken as being the Special.
Can he save this cute little universe from an evil tyrant Lord Business?
Well, with the help of Vitruvius, Wyldstyle, Batman, Uni-Kitty, Benny, and Metalbeard, everything is possible!
Also starring Chris Pratt, Will Ferrell, Elizabeth Banks, Nick Offerman, Alison Brie, Liam Neeson, and Morgan Freeman, the movie is set to hit theaters on February 7th, 2014.
Let us know what you think about the latest TV spot & stay tuned for even more!