New Clips From THAT AWKWARD MOMENT, Starring Zac Efron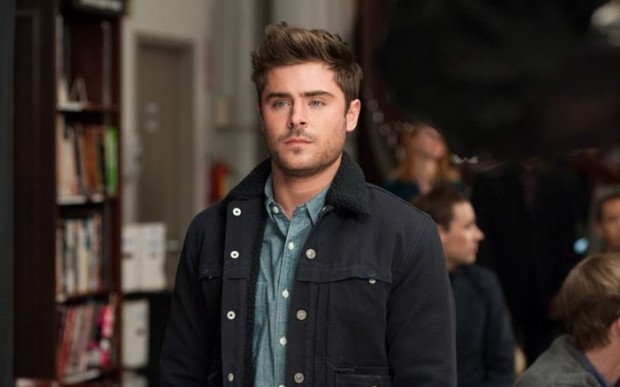 Let's be honest, it's
not all
about
Zac Efron
in the upcoming romantic (or, is it actually a buddy) comedy titled
That Awkward Moment
. In case you forgot,
Michael B. Jordan
and
Miles Teller
also star in this hilarious R-rated movie, which comes from writer/director
Tom Gormican
and is set to hit theaters this month. Three new clips are waiting for you in the rest of this report, head inside to check them out… So, as you already know, the above mentioned guys play three best friends who find themselves at that confusing moment in every dating relationship when you have to decide
So…Where is this going
? In other words, Jordan plays Mikey, Efron is Jason and Teller is Daniel. After their friend Mikey's break-up, Jason and Daniel promise to stay single with him. However, they both end up falling in love and have to avoid facing their promise. The rest of the cast includes
Imogen Poots
,
Mackenzie Davis
and
Jessica Lucas
, and as we mentioned at the beginning –
That Awkward Moment
arrives in theaters on January 31st, 2014. Let us know what you think about these clips & stay tuned for more
rom-com
updates!