ROBOCOP Is Waiting For Your Move In New TV Spot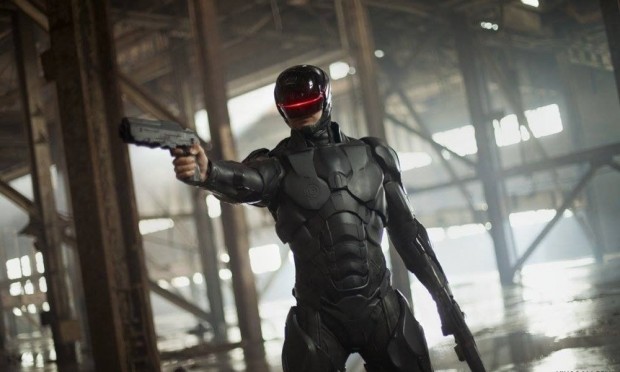 Half man – half machine, but he's definitely ready for your move! Head inside to check out the latest TV spot for the upcoming RoboCop remake, which is set to hit theaters next month. As usual, this new action-packed video focuses on Joel Kinnaman's cyborg law enforcer, but it also gives us a much better look at the villainous CEO of OmniCorp, played by Michael Keaton. Take a look!
Just a quick reminder: the Jose Padilha-directed RoboCop hits theaters on February 12th, 2014, and centers on a fatally wounded cop returns to a crime-ridden Detroit as a powerful cyborg.
Beside the above mentioned names, the movie also stars Gary Oldman, Samuel L. Jackson, Abbie Cornish, Jackie Earle Haley, Michael K. Williams, Jay Baruchel, Jennifer Ehle and Marianne Jean-Baptiste.
Let us know what you think about the video & stay tuned for even more updates!