HOSTAGES Teaser Trailers for Loose Ends 1.09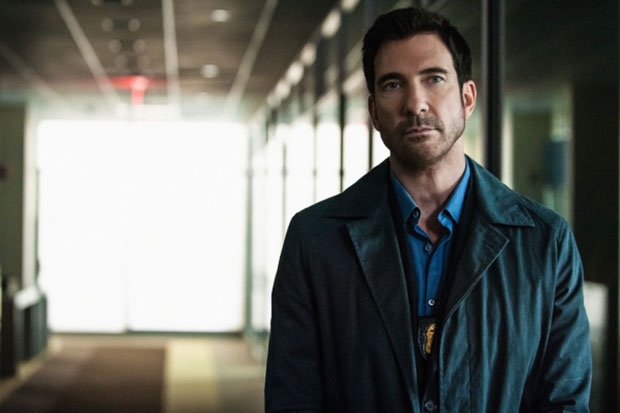 Check out Hostages teaser trailers for the ninth episode which is titled Loose Ends and airs November 18.
As the plot to kill the president starts to unravel, Duncan takes the  next step in his master plan.
When investigators get closer to discovering the conspiracy to kill the President, Duncan is ordered to get rid of an insider by someone very connected to the plot. Meanwhile, Duncan takes the next step in his master plan and gives Ellen the poison she's to use to kill the President.
Hostages stars Toni Collette (Dr. Ellen Sanders), Dylan McDermott (Duncan Carlisle), Tate Donovan (Brian Sanders), Sandrine Holt (Sandrine), Rhys Coiro (Kramer), Billy Brown (Archer), Quinn Shephard (Morgan Sanders), Mateus Ward (Jake Sanders), James Naughton (President Kincaid).
Hostages, Loose Ends, written by Rick Eid and Jeffrey Nachmanoff and directed by Henry Bronchteinairs Monday, airs November 18 (10:00-11:00 PM, ET/PT) on the CBS Television Network.