Final Poster For I, FRANKENSTEIN Revealed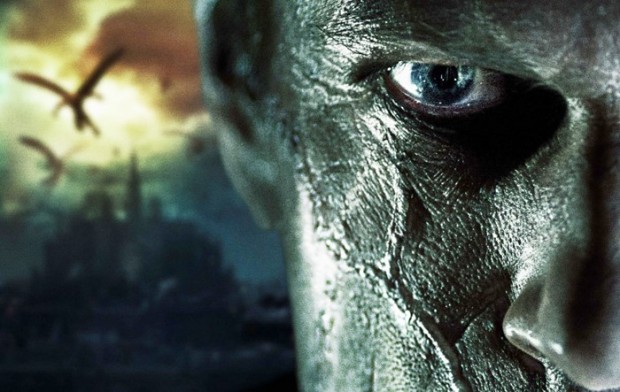 We already shared some pretty cool
posters
,
TV spot
and an
official trailer for I, Frankenstein
, which (in case you forgot) opens next month. Today, we're back to add the final poster with Dr. Frankenstein's creature, played by
Aaron Eckhart
, and to remind you that 200 years later, he's still alive! Head inside to check him out… Written and directed by
Stuart Beattie
, the movie is set in a dystopic present where vigilant gargoyles and ferocious demons rage in a battle for ultimate power. Eckhart's character Adam is a superhuman created from science using various parts of corpses and electricity, who finds himself in the middle of a war over the fate of humanity. The movie is based on
Kevin Grievous
' graphic novel of the same name, and beside Eckhart, also stars
Bill Nighy
,
Yvonne Strahovski
,
Miranda Otto
,
Jai Courtney
,
Socratis Otto
,
Caitlin Stasey
and
Aden Young
.
I, Frankenstein
opens on January 24th, 2014.