Final Poster For I, FRANKENSTEIN Revealed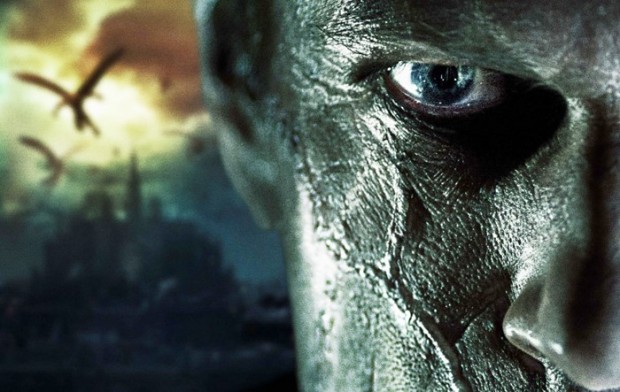 We already shared some pretty cool posters, TV spot and an official trailer for I, Frankenstein, which (in case you forgot) opens next month. Today, we're back to add the final poster with Dr. Frankenstein's creature, played by Aaron Eckhart, and to remind you that 200 years later, he's still alive! Head inside to check him out…
Written and directed by Stuart Beattie, the movie is set in a dystopic present where vigilant gargoyles and ferocious demons rage in a battle for ultimate power.
Eckhart's character Adam is a superhuman created from science using various parts of corpses and electricity, who finds himself in the middle of a war over the fate of humanity.
The movie is based on Kevin Grievous' graphic novel of the same name, and beside Eckhart, also stars Bill Nighy, Yvonne Strahovski, Miranda Otto, Jai Courtney, Socratis Otto, Caitlin Stasey and Aden Young.
I, Frankenstein opens on January 24th, 2014.