THE LEGO MOVIE: 20 New Images & 'Behind The Bricks' Featurette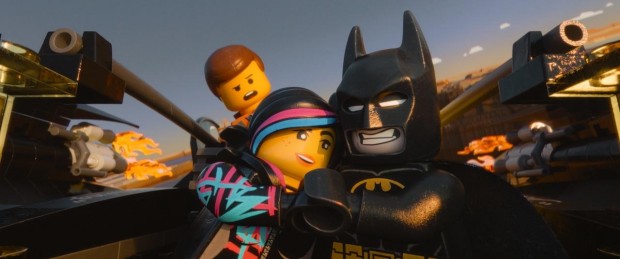 Ready to go
behind the bricks
? Hope you are, 'cause this brand new featurette for
The Lego Movie
looks fantastic, as well as 20 new pics from the upcoming action adventure! Emmet, Wyldstyle, Batman, Superman, Vitruvius, Benny, Bad Cop/Good Cop – you have nothing to worry about, they're all waiting for you in the rest of this report!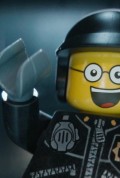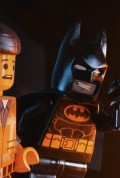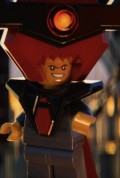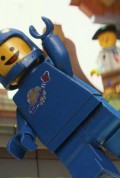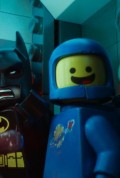 As usual, you will have to
click
on all these pics to enlarge, and we will quickly remind you that the movie comes from directors
Phil Lord
,
Chris Miller
and
Chris McKay
, and follows an ordinary LEGO minifigure, mistakenly thought to be the extraordinary MasterBuilder. He is recruited to join a quest to stop an evil LEGO tyrant from gluing the universe together, and that, my friends, looks hilarious, take a look: Starring
Morgan Freeman
,
Elizabeth Banks
,
Will Arnett
,
Chris Pratt
,
Will Ferrell
,
Nick Offerman
and
Alison Brie
, the movie is set to hit theaters on February 7th, 2014. Let us know what you think & stay tuned for more updates!