David Gordon Green To Direct, Chris Pine To Star In THE LINE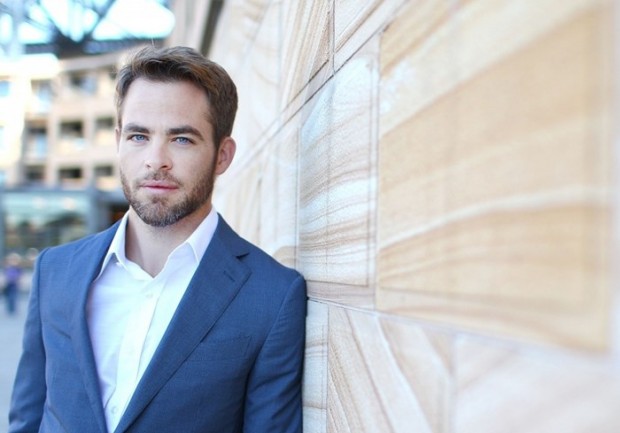 From Jack Ryan to The Line – Chris Pine is reportedly set to star in an upcoming gritty thriller that will be directed by David Gordon Green. And, guess what – Pine is attached to play a patrol agent who loses his family and then… well, he will have a quite difficult job – to confront the ruthless drug cartel! Doesn't sound bad at all, head inside to read more about it…
So, at this moment we know that Green is on board to direct the whole thing from a script written by Sang Kyu Kim, which revolves around the above mentioned patrol agent who, after losing his wife and child, goes on the run with a boy whose family was recently killed by the cartel.
In other words, Pine unexpectedly becomes the caretaker of a 10-year-old orphan, and as he protects the young boy, he also discovers that he has enemies on both sides of the law and the border.
Rory Aitken and Ben Pugh are producing the project which will be introduced to buyers in Berlin by IM Global.
Hope we'll soon have more updates to share, make sure you stay tuned!