JACK RYAN: SHADOW RECRUIT Reveals New Poster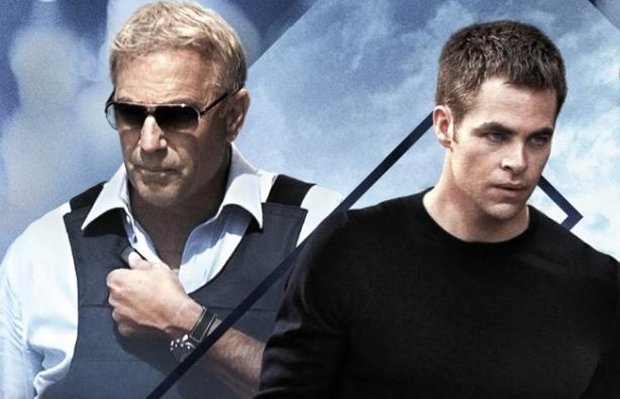 Here comes a brand new poster for Kenneth Branagh's action thriller Jack Ryan: Shadow Recruit, which is set to hit theaters this January. Nothing spectacular in here, just another look at Chris Pine, Kevin Costner and Keira Knightley. In case you forgot, they will lead us through the story which follows a young Jack as he uncovers a financial terrorist plot.
In other words, Pine stars as a young covert CIA analyst who uncovers a Russian plot to crash the U.S. economy with a terrorist attack.
Branagh directed the whole thing from a script written by David Koepp, but as you already know, the movie is based on the Jack Ryan character created by bestselling author Tom Clancy.
Also starring Peter Andersson, David Paymer and Colm Feore, the movie opens on January 17th, 2014.