JACK RYAN: SHADOW RECRUIT Reveals The First Poster (And Pics)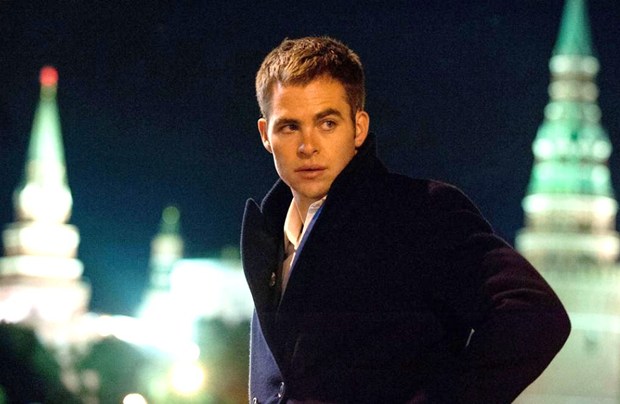 Check out the official poster (and some pretty cool pics) for the upcoming action thriller Jack Ryan: Shadow Recruit, which is set to hit theaters this December. Hope we'll soon have a trailer to share, but in the meanwhile – head inside to take a much better look at Chris Pine and Kevin Costner.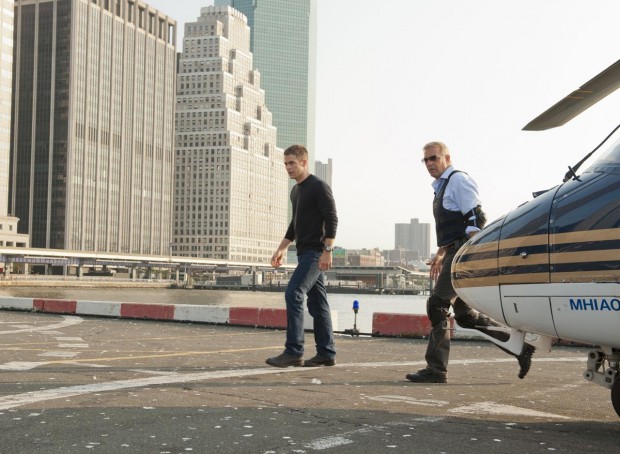 In case you forgot, they will lead us through this a contemporary action thriller set in the present day, which also stars Keira Knightley, Peter Andersson, Kenneth Branagh, David Paymer and Colm Feore.
Kenneth Branagh directed the whole thing from a script written by David Koepp, and the project is based on the character of Jack Ryan created by Tom Clancy.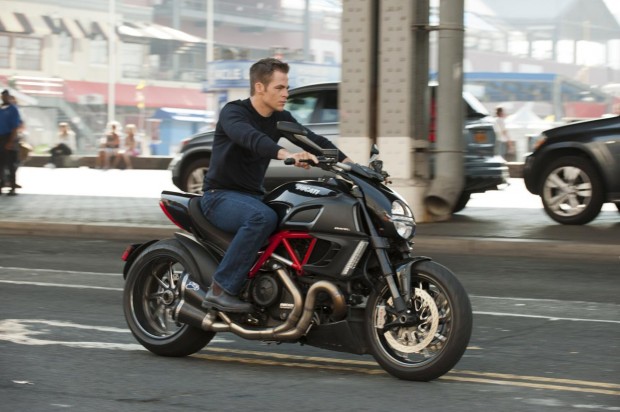 Jack Ryan: Shadow Recruit is the fifth film in the Jack Ryan film series and is also a reboot that departs from the previous installments.
Unlike the previous films in the franchise, it is not an adaptation of a particular Clancy novel but an original story initially conceived by screenwriter Hossein Amini featuring the Jack Ryan character.
The movie is set to hit theaters on December 25th, 2013.
As usual – click on the poster & pics to enlarge and stay tuned for more updates!