International Trailer For JACK RYAN: SHADOW RECRUIT, Starring Chris Pine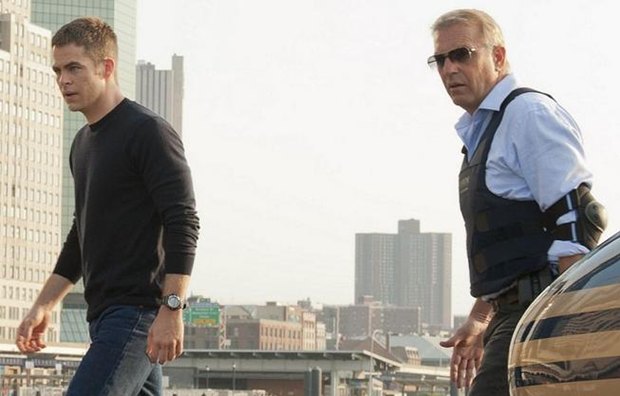 Here's another (international, this time) trailer for Jack Ryan: Shadow Recruit, an upcoming action thriller directed by Kenneth Branagh. As you already know, we're talking about the fifth film in the Jack Ryan film series which stars Chris Pine in the title role, while the rest of the cast includes Keira Knightley, Kevin Costner and Colm Feore. Doesn't look bad at all, head inside to check them out…
We will once again remind you that Branagh directed the whole thing from a script written by David Koepp, which revolves around a young covert CIA analyst who uncovers a Russian plot to crash the U.S. economy with a terrorist attack.
Described as a contemporary action thriller set in the present day, the movie is based on the Jack Ryan character created by bestselling author Tom Clancy, and is already set to hit theaters on December 25th, 2013.
Let us know what you think about the latest video & stay tuned for more updates!