Check Out: New Poster & Official Trailer For I'LL FOLLOW YOU DOWN, Starring Gillian Anderson And Haley Joel Osment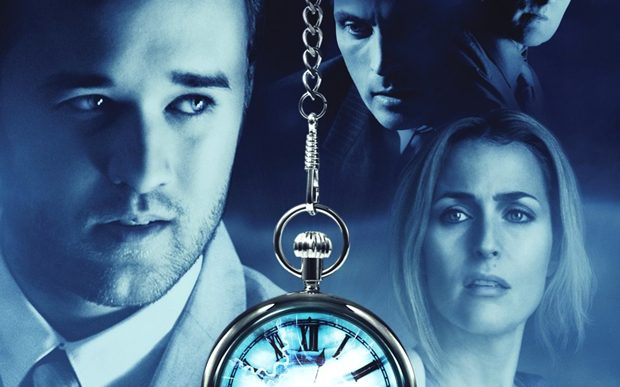 We think that Richie Mehta's upcoming sci-fi mystery I'll Follow You Down is definitely worth your full attention, and that's exactly why we're here to share the latest poster and an official trailer for the movie with you. What would you do to change the past? Head inside to take a look & let us know what you think…
Written and directed by Mehta, the movie follows a missing scientist Gabriel, played by Rufus Sewell, who disappears during a business trip.
After his disappearance, his son and wife struggle to cope, only to make a bizarre discovery years later – one that may bring him home.
Here's what it looks like:
Beside Sewell, the rest of I'll Follow You Down cast includes Gilian Anderson, Haley Joel Osment, Victor Garber, Kiara Glasco and Sarah Manninen.
Still nothing about a U.S. release date, but as usual – we'll keep an eye on it, so make sure you stay tuned!