Truth Can Be Prescribed In The First Poster For ALTERED PERCEPTION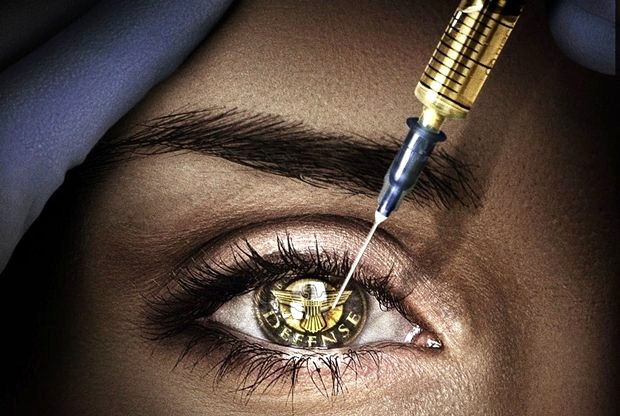 Check out the very first poster for the upcoming sci-fi thriller
Altered Perception
, which comes from director
Kate Rees Davies
. Truth can be prescribed, or maybe not after all? We'll see about that. But, watch out, they already promise us a unique story line that will resonate with many viewers because of the quick-fix mentality of characters and the science behind pharmaceuticals and government involvement… The movie follows four couples as they embark on a clinical trial of a new medication that is designed to help users move past traumatic experiences by altering their perception. As the couples continue their treatment, they begin to question and doubt their memories and eventually their sanity. In other words, the movie is about:
…the governments attempt to produce a designer drug aimed at correcting the false perceptions people develop throughout their lives during times of trouble, trauma and stress. The implications could be far reaching. From helping abuse victims readjust, to solving geopolitical problems that result from prejudices formed by status, class and religions. But first the clinical trials must prove that medicine is effective. The lives of four couples, their past and present, will be examined while taking variations of the new drug. The process, however, may cause some to doubt their own memory, perceptions and sanity.
Some great cast is on board for
Altered Perception
and includes
Jon Huertas
,
Jennifer Blanc
,
Hallie Jordan
,
Jade Tailor
,
Emrhys Cooper
,
Matthew Ziff
,
Nichola Fynn
,
Mark Burnham
,
Christine Kapetan
,
Jenise Blanc
,
Aileen Burdock
and
Larry Wade Carrell
. As usual –
click
on this pretty cool poster to enlarge & stay tuned for more updates!