Watch: First Trailer For I, FRANKENSTEIN, Starring Aaron Eckhart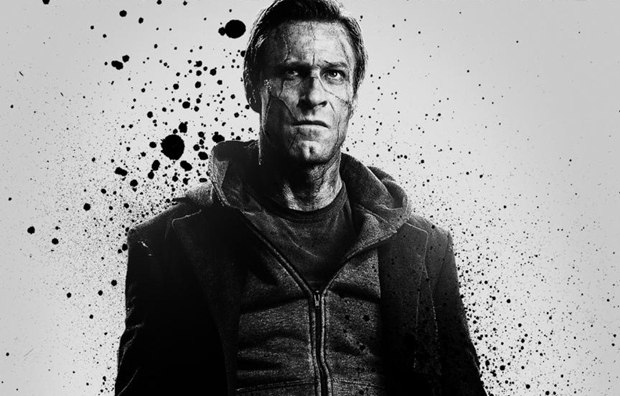 Check out the official trailer for an upcoming action thriller
I, Frankenstein
, which is set to hit theaters in January. In case you're not so familiar with the title, we will first inform you that the movie comes from writer/director
Stuart Beattie
, and stars
Aaron Eckhart
as… well, Frankenstein's creature, believe it or not! Head inside to check him out, this actually looks pretty cool…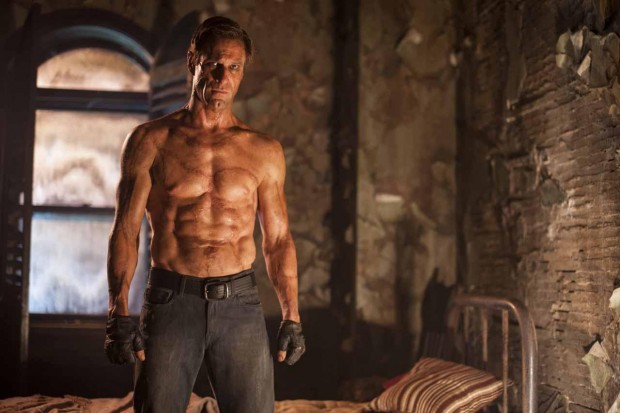 So, this brand new action thriller comes from the creators of the hit supernatural saga
Underworld
, and the whole thing is based on the graphic novel of the same name by
Kevin Grievous
. Eckhart plays one great-looking monster, named Adam Frankenstein, who becomes involved in a war between two immortal clans in an ancient city. He finds himself caught in an all-out, centuries old war between two immortal clans, and here's what it looks like: And here's the official synopsis:
Set in a dystopic present where vigilant gargoyles and ferocious demons rage in a battle for ultimate power, Victor Frankenstein's creation Adam finds himself caught in the middle as both sides race to discover the secret to his immortality.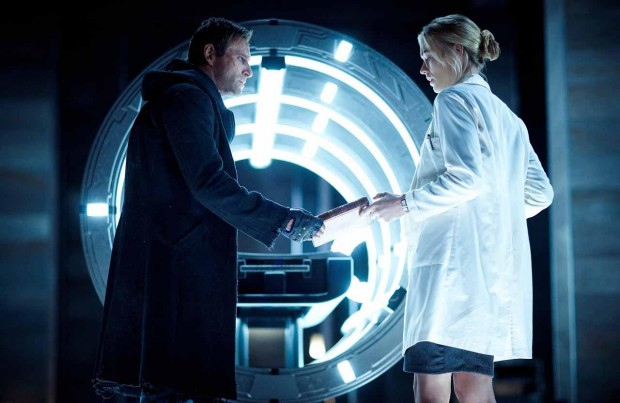 Beside Eckhart, the rest of
I, Frankenstein
cast includes
Bill Nighy
,
Yvonne Strahovski
,
Miranda Otto
,
Jai Courtney
,
Socratis Otto
,
Mahesh Jadu
,
Caitlin Stasey
and
Aden Young
, and the movie is set to hit theaters on January 24th, 2014. Let us know what you think about the trailer & stay tuned for more updates!