THE HUNGER GAMES: CATCHING FIRE New Images, EW Covers & Behind-the-Scenes Featurette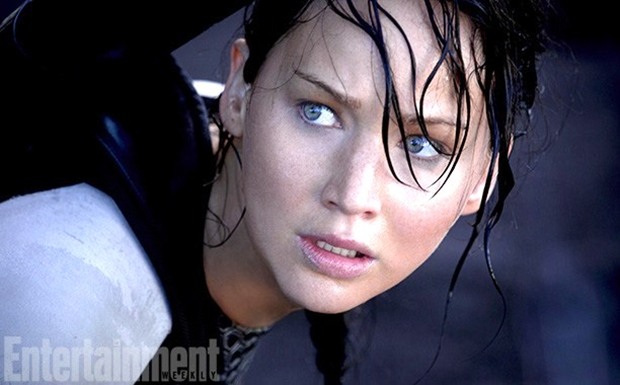 Hope you're ready for more
The Hunger Games: Catching Fire
updates, 'cause we have some pretty cool images and a brand new behind-the-scenes featurette to share with you! All these pics (and covers) come from
EW
, and (once again) give us a much better look at Katniss, Peeta, Gale, Finnick and Johanna. Head inside to check them all out & let us know what you think…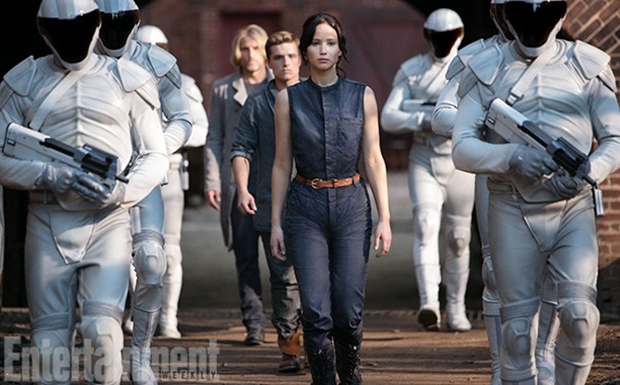 As usual, all you have to do is
click
on all these pics to enlarge, and we will once again remind you that
Francis Lawrence
stands behind the upcoming sequel which is set to hit theaters on November 22nd, 2013. Beside
Jennifer Lawrence
who stars as Katniss Everdeen and
Josh Hutcherson
who's on board as Peeta Mellark, the rest of the cast includes
Liam Hemsworth
,
Lenny Kravitz
,
Elizabeth Banks
,
Stanley Tucci
,
Donald Sutherland
,
Toby Jones
,
Woody Harrelson
,
Jena Malone
,
Philip Seymour Hoffman
,
Jeffrey Wright
and more.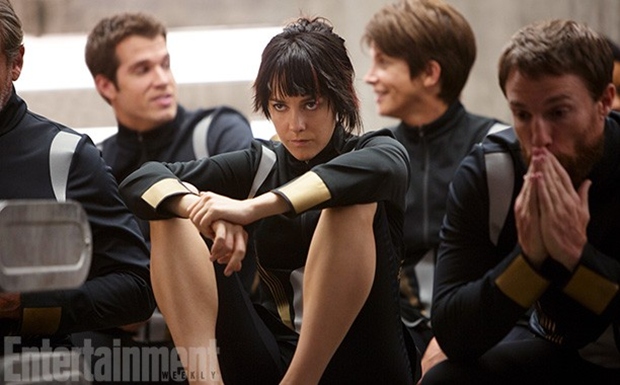 In case you forgot, the pic begins as Katniss Everdeen has returned home safe after winning the 74th Annual Hunger Games along with fellow tribute Peeta Mellark. Here's that behind-the-scenes featurette where you'll have a chance to hear what director Lawrence and his team have to say about the upcoming action-adventure: And here's the rest of the story:
Winning means that they must turn around and leave their family and close friends, embarking on a "Victor's Tour" of the districts. Along the way Katniss senses that a rebellion is simmering, but the Capitol is still very much in control as President Snow prepares the 75th Annual Hunger Games (The Quarter Quell) – a competition that could change Panem forever.
Let us know what you think about the latest video & stay tuned for even more updates!