Jessica Brown Findlay To Play Female Lead In FRANKENSTEIN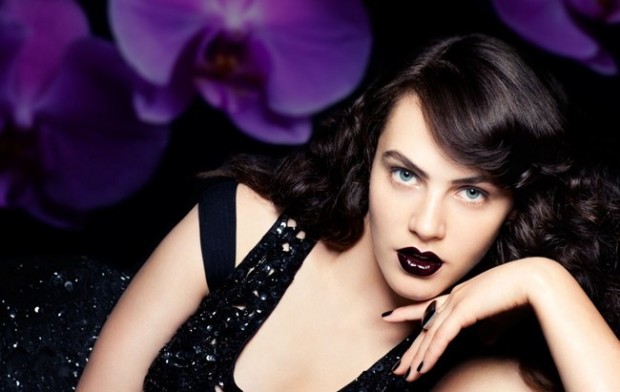 Jessica Brown Findlay
, best known for playing Lady Sybil Crawley in Downton Abbey, is all of the sudden set to play the female lead in the upcoming
Frankenstein
movie. She will join previously announced
James McAvoy
and
Daniel Radcliffe
in Fox's retelling of the classic horror novel, and what definitely sounds promising is that she jumps in to play a trapeze artist who is saved by Radcliffe's Igor. Head inside to find more details… So, at this moment we know that
Paul McGuigan
will direct the pic from a script written by
Max Landis
, but as we mentioned at the beginning, the whole thing is actually based on
Mary Shelley
's 1818 novel of the same name. Plot details are unknown at this time, but, according to
THR
, the movie will tell the horror classic from the perspective of Igor, the hunchbacked assistant to Victor Frankenstein, played by McAvoy. As for Findlay, she is now officially on board to play the female lead, a trapeze artist who is saved by Igor after an accident, with the two becoming very close in the aftermath. Say what you want, but this definitely sounds promising. Especially after writer Landis revealed:
I began to pick apart our knowledge of 'Frankenstein' and discovered that the public's idea of this myth comes from a million different places. I became committed to recontextualizing it all so it all worked in one story. By the end of the day, it's a period piece and yes, it's from Igor's perspective, but man it's cool. It's the best thing I've written.
John Davis is producing the movie and the movie should start filming this fall in London and Scotland. Hope we'll soon have more updates to share, make sure you stay tuned!