HOW TO TRAIN YOUR DRAGON 2 Reveals Fishlegs Poster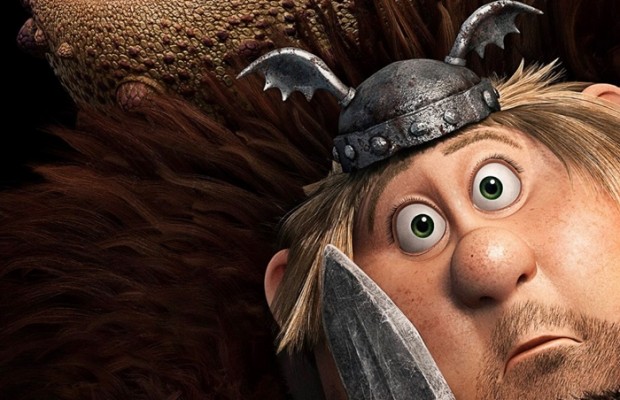 Yep, this cute little guy is Fishlegs Ingerman, voiced by Christopher Mintz-Plasse in the upcoming How To Train Your Dragon 2 movie! Ok, we all know he's clumsy and inept, he always makes mistakes at inappropriate moments, but who cares – he's Hiccup's best friend after all! Head inside to check him out…
Let us once again remind you that DreamWorks Animation's sequel hits theaters on June 13th, 2014, and beside Mintz-Plasse, also stars Jay Baruchel, Gerard Butler, Kit Harington, Cate Blanchett, Djimon Honsou, Craig Ferguson, America Ferrera, Jonah Hill and Kristen Wiig.
The movie returns to the fantastical world of the heroic Viking Hiccup and his faithful dragon Toothless, who must save the future of men (and dragons!) from the power-hungry Drago.
In case you've missed the official trailer, now is the perfect moment to check it out, and as usual – stay tuned for more updates!