HOSTAGES Clip from Off the Record 1.11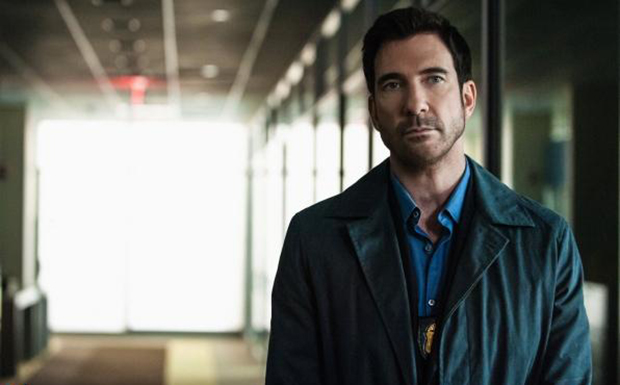 Take a look at Hostages clip from the next episode of the show titled Off the Record which airs December 2nd.
Duncan locks the Sanders family in a room for the day while he and his team head to New York City to eliminate the sniper team targeting President Kincaid. Meanwhile, Duncan's mother-in-law tells Burton she wants to expose the President.
Hostages stars Toni Collette (Dr. Ellen Sanders), Dylan McDermott (Duncan Carlisle), Tate Donovan (Brian Sanders), Sandrine Holt (Sandrine), Rhys Coiro (Kramer), Billy Brown (Archer), Quinn Shephard (Morgan Sanders), Mateus Ward (Jake Sanders), James Naughton (President Kincaid).
Hostages, Off the Record 1.11, written by Nick Santora and directed by Duane Clark airs Monday, December 2 (10:00-11:00 PM, ET/PT) on the CBS Television Network.