New 47 RONIN Clip With Keanu Reeves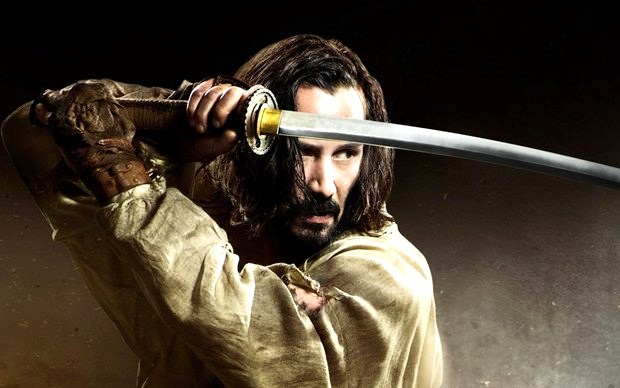 Check out a brand new action-packed clip from 47 Ronin, with awesome Keanu Reeves and… well, not so awesome creature! Directed by Carl Rinsch, the movie will tell us the story of 47 leaderless samurai who vow to seek vengeance and restore honor to their people. And Reeves, aka an outcast named Kai is more than ready to help them, head inside to check him out…
In case you forgot, the above mentioned band of Ronin, driven from their homes and dispersed across the land, must seek the help of a half-breed they once rejected, as they fight their way across a savage world of mythic beasts, shape-shifting witchcraft and wondrous terrors.
As this exiled, enslaved outcast becomes their most deadly weapon, Kai will transform into the hero who inspires this band of outnumbered rebels to seize eternity.
Also starring Hiroyuki Sanada, Ko Shibasaki, Tadanobu Asano and Rinko Kikuchi, 47 Ronin is set to hit theaters on December 25th, 2013.
So, any thoughts?