Mickey Mouse Gone Bad: First Trailer & Posters For ESCAPE FROM TOMORROW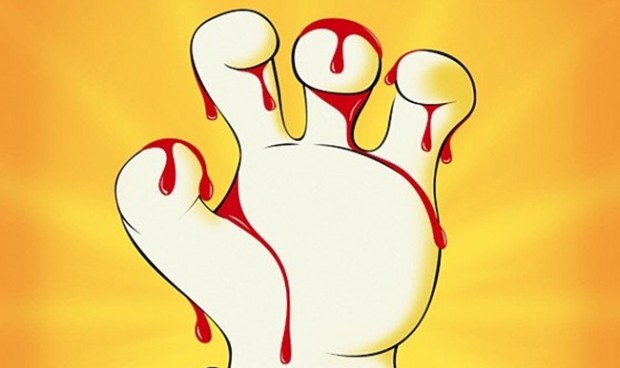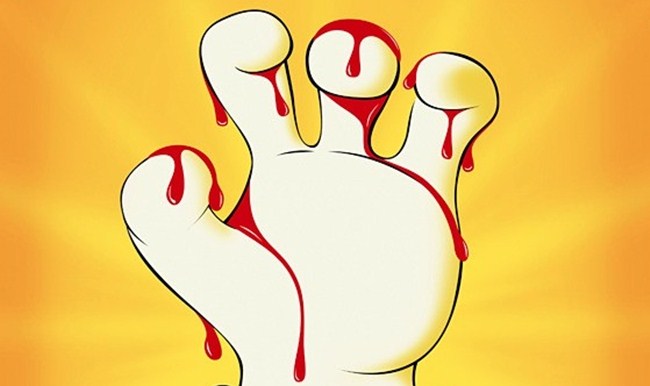 Bad things happen everywhere, but (as you're about to see) there is no
Escape From Tomorrow
. Yet another horror thriller, but one thing is for sure –
Randy Moore
's directorial debut definitely looks awesome. Shot in black and white, the pic dissects the mythology of artificial perfection while subversively attacking our culture's obsession with mass entertainment. Head inside to check out the trailer & let us know what you think! Written and directed by Moore, the movie is set in a world of fake castles and anthropomorphic rodents, and follows an epic battle of an unemployed father whose sanity is challenged by a chance encounter with two underage girls on holiday. In other words,
Escape From Tomorrow
stars
Roy Abramsohn
as a man having increasingly disturbing experiences and visions during the last day of a family vacation to the Walt Disney World theme park. What could possibly go wrong in the most beloved amusement park? Here's a little help:
Abramsohn's epic battle begins when he learns that he has lost his job, and the rest of this (creepy) story goes like this:
Keeping the news from his nagging wife and wound-up children, he packs up the family and embarks on a full day of park hopping amid enchanted castles and fairytale princesses. Soon, the manufactured mirth of the fantasy land around him begins to haunt his subconscious. An idyllic family vacation quickly unravels into a surrealist and darkly comic nightmare of paranoid visions, bizarre encounters, and an obsessive pursuit of a pair of sexy teenage Parisians.
Also starring
Elena Schuber
,
Katelynn Rodriguez
,
Jack Dalton
and
Danielle Safady
,
Escape From Tomorrow
is set to hit limited theaters on October 11th, 2013. So, any thoughts?