CUBAN FURY Reveals 7 New Character Posters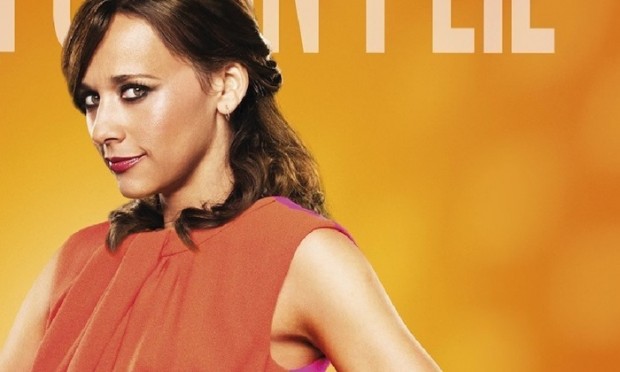 Last month we shared one great clip from James Griffiths' upcoming comedy Cuban Fury, where you had a chance to take a much better look at hilarious Nick Frost who… well, hears the music and then something happens to him. Well, guess what, it's not all about Frost and his former salsa champion, the rest of the cast looks pretty cool as well so make sure you check them all out in the rest of this report…
So, Frost stars as a former teen salsa champion Bruce Garrett, who is now a sad-sack engineer. No, no, don't feel sad, 'cause soon, his passion for dancing is re-ignited by his crush on his gorgeous new boss Julia, and you already know what that means!
The only way he can win her over is by mastering the art of dance and of course – rediscover his inner passion.
The rest of the cast includes Chris O'Dowd, Rashida Jones, Ian McShane, Olivia Colman, and Kayvan Novak, and the movie is set to hit theaters this April.
When exactly – stay tuned to find that out, and in the meanwhile – click on all these posters to enlarge!