HECTOR AND THE SEARCH FOR HAPPINESS Trailer Arrives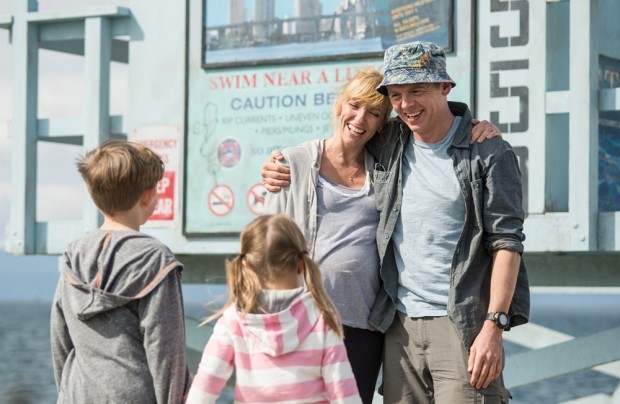 Peter Chelsom's latest comedy drama Hector and the Search for Happiness is still without an official release date here in U.S. but at least we have this great trailer and the very first pics from the whole thing to share with you. As usual with Simon Pegg – expect to see an exotic, dangerous and hysterical journey. But remember, happiness is not a destination, it's a way of life. At least that's what smart people say… right?
Chelsom directed the movie from a script he co-wrote with Tinker Lindsay, which is based on French psychiatrist François Lelord's debut novel from 2010.
And, as you already guess, the pic revolves around Pegg's character, London psychiatrist Hector who embarks on a global quest to find out if happiness exists.
Here's what that looks like:
And here's the official synopsis:
Hector is an eccentric yet irresistible London psychiatrist in crisis: he's going nowhere and his patients are just not getting any happier! Until one day, armed with buckets of courage and child-like curiosity, Hector breaks out of his sheltered vacuum of a life into a global quest to find out if happiness exists: and more importantly, if it exists for Hector.
Beside Pegg, the rest of Hector and the Search for Happiness cast includes Christopher Plummer, Rosamund Pike, Stellan Skarsgard, Toni Collette, Jean Reno and Veronica Ferres.
So, any thoughts?