Cobie Smulders Is Back As Maria Hill In THE AVENGERS: AGE OF ULTRON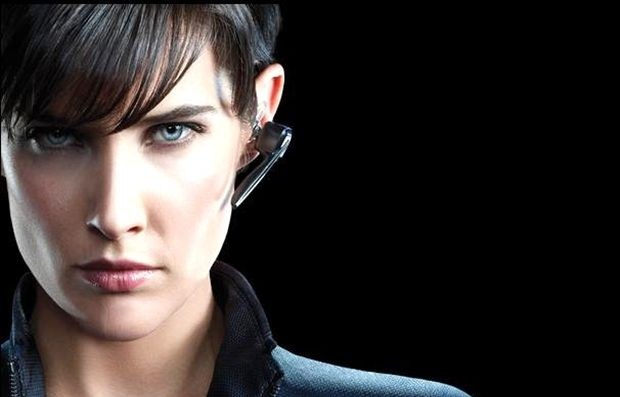 Good new for all Avengers fans –
Cobie Smulders
is definitely on board for the upcoming superhero sequel titled
The Avengers: Age Of Ultron
! According to the lovely actress, her involvement in the whole thing is still a top secret, but… well, she's definitely excited about the project. Head inside to learn why…
I think I'm in Avengers 2, but it is very top secret, I hope I'm in Avengers 2. I didn't get my invitation yet. Well, actually, they know I'm in it but they don't know to what degree I'm in it.
That's exactly what Smulders shared in an interview with
Calgary Herald
, and also added:
I am really excited to read the script because they are introducing Quicksilver and the Scarlet Witch into the Avengers universe and the bad guy is going to be very interesting.
In case you forgot, she's talking about
Elizabeth Olsen
's character, Wanda Maximoff aka Scarlet Witch, and her twin brother Pietro Maximoff aka Quicksilver, who will be played by
Aaron Taylor-Johnson
in the sequel. And, let us also remind you that
James Spader
is already set to play Ultron, while the rest of the cast includes
Chris Hemsworth
,
Jeremy Renner
,
Robert Downey Jr.
,
Scarlett Johansson
,
Chris Evans
,
Samuel L. Jackson
and
Mark Ruffalo
. Written and directed by
Joss Whedon
,
The Avengers: Age Of Ultron
is currently set to hit theaters on May 1st, 2015.