ATLANTIS Teaser Trailer The Rules of Engagement 1.07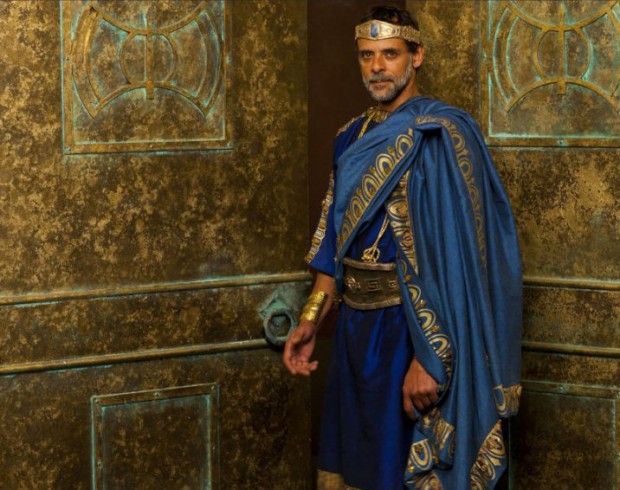 Today we have Atlantis teaser trailer for the seventh episode of the show which is titled The Rules of Engagement.
On hearing the news of a royal betrothal, a heartbroken Jason risks everything to sway the will of the Gods against the match.
When Jason learns of Ariadne's betrothal to Heptarian, he is brokenhearted.
With nothing to lose and everything to gain, he enters into a brutal fighting tournament to honour the nuptials – lining up with a bevy of terrifying contestants including the undefeated ?Heptarian.
Determined to beat the husband-to-be and show his worthiness, it's up to Jason's loyal friends to guide him through the contest where there are more than just broken hearts at stake.
Atlantis, The Rules of Engagement airs November 9th on BBC One.