ATLANTIS Teaser Trailer and Photos from Twist of Fate 1.04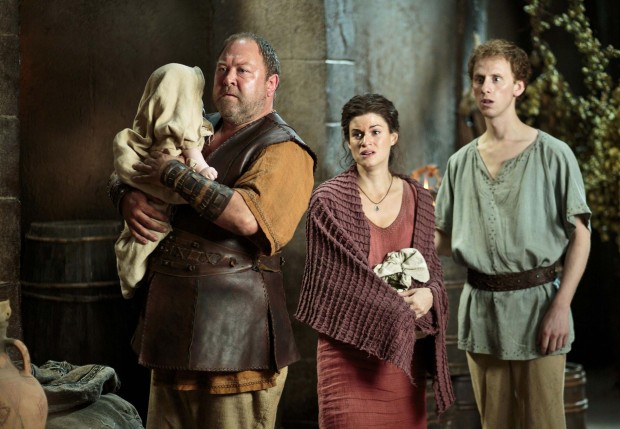 Today we have
Atlantis
teaser trailer and photos from the fourth episode of the show which is titled
Twist of Fate
. Whilst hunting in the mountains, the boys stumble across an abandoned baby. Jason refuses to leave the child to die and insists he return home with them to Atlantis.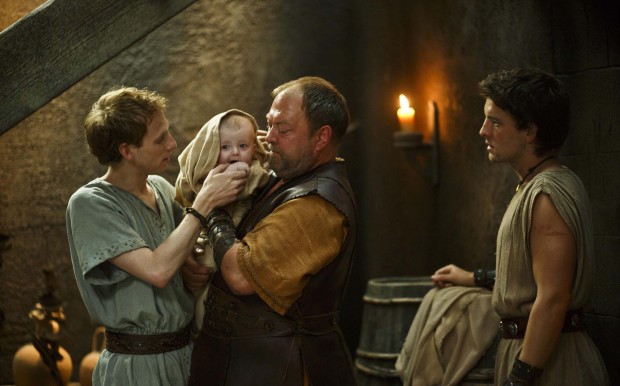 But this charitable act has far-reaching implications, and the gang soon find themselves embroiled in a complicated web of secrets and lies. With their own lives now on the line as well as the child's, it seems they may well pay the ultimate price for interfering with fate.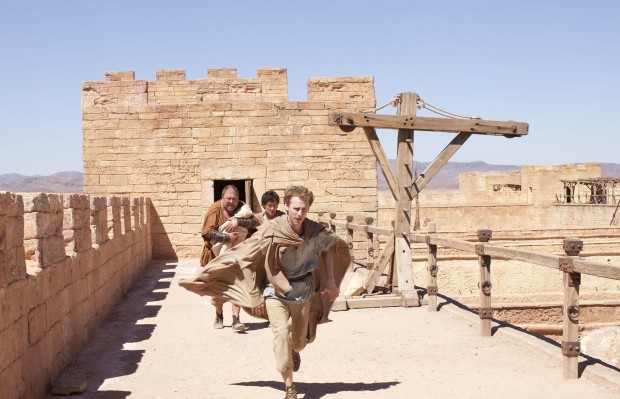 The fantasy drama stars Mark Addy, Jemima Rooper, Juliet Stevenson, Sarah Parish, Robert Emms, Aiysha Hart and Jack Donnelly, Donald Sumpter, Tristan Gemmill, Elen Rhys and the episode airs October 19th.