HOSTAGES Teaser Trailers for Truth and Consequences 1.05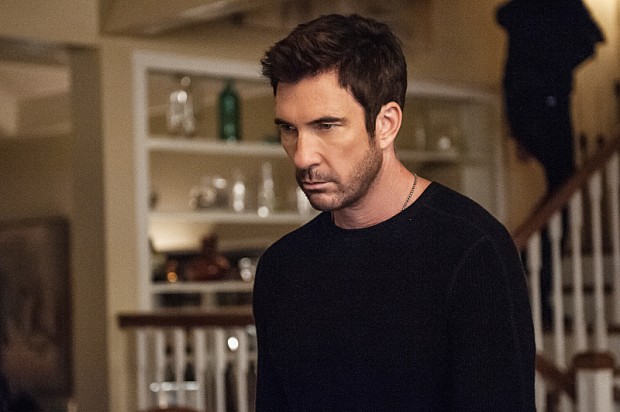 Check out new CBC's Hostages teaser trailers for the fifth episode of the show which is titled Truth and Consequences.
In Truth and Consequences, Ellen has to make another life-changing choice when she performs emergency surgery in her own home.
Meanwhile, Duncan demands answers when Archer tells him that an innocent person in their plan has become a victim.
Hostages stars Toni Collette (Dr. Ellen Sanders), Dylan McDermott (Duncan Carlisle), Tate Donovan (Brian Sanders), Sandrine Holt (Sandrine), Rhys Coiro (Kramer), Billy Brown (Archer), Quinn Shephard (Morgan Sanders), Mateus Ward (Jake Sanders), James Naughton (President Kincaid).
The fifth episode of Hostages airs Monday, October 21 (10:00-11:00 PM, ET/PT) on the CBS Television Network.