Another TV Spot For THE LEGO MOVIE Has Arrived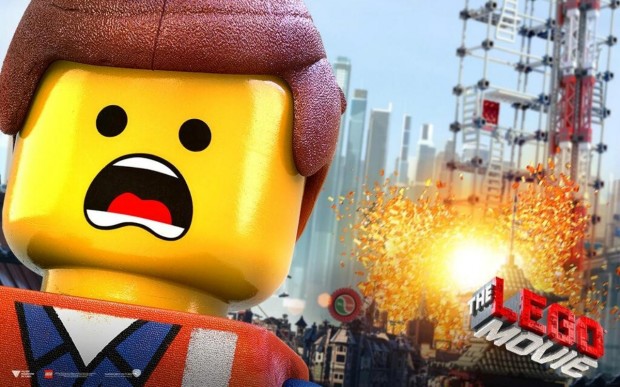 And you should definitely check it out, 'cause this new TV spot for The Lego Movie mainly focuses on that ordinary mini-figure guy Emmet and his friend, a tech-savvy female fighter Wyldstyle! They're cute as hell, and want you to know that this year he's got the mission, but she's got his back! Girl power, you know…
We will once again remind you that the above mentioned Emmet is a perfectly average LEGO minifigure who is mistakenly identified as the most extraordinary person and the key to saving the world.
He is drafted into a fellowship of strangers on an epic quest to stop an evil tyrant, a journey for which Emmet is hopelessly and hilariously underprepared, and it looks like this:
Directed by Chris Miller and Phil Lord, and voiced by Chris Pratt, Elizabeth Banks, Will Ferrell, Will Arnett, Alison Brie, Liam Neeson and Morgan Freeman, The Lego Movie is set to hit theaters on February 7th, 2014.
So, looks good or what?