ALMOST HUMAN Teaser Trailer Compassion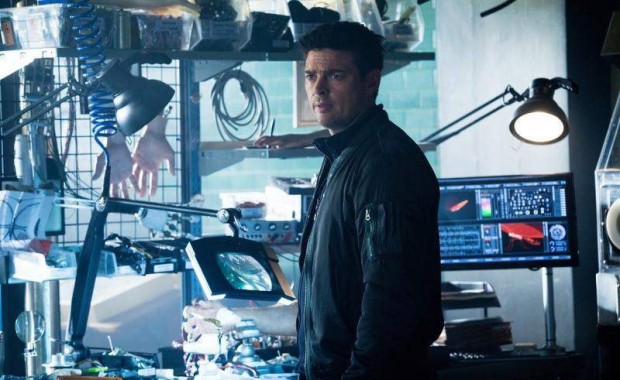 Fox has released new
Almost Human
teaser trailer for its upcoming science fiction/crime drama. TV show comes from executive producer J.J. Abrams and creator/executive producer J.H. Wyman which stars Karl Urban as John Kennex, Michael Ealy as Dorian, Lili Taylor as Captain Maldonado, Mackenzie Crook as Rudy Lom, Michael Irby as Richard Paul and Minka Kelly as Valerie Stahl.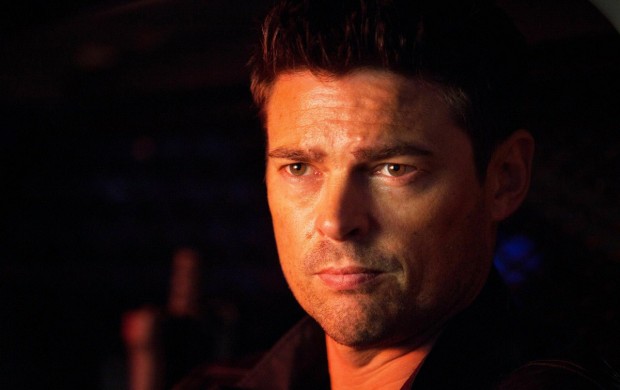 The series is set 35 years into the future when humans in the Los Angeles Police Department are paired up with life-like androids, as a detective who has a dislike for robots ends up being teamed up with one with emotions. The show will follow the week-to-week missions of John and Dorian, as they fight crime across this futuristic landscape, while the mysteries surrounding his attack and the larger mythology of this new world unfold.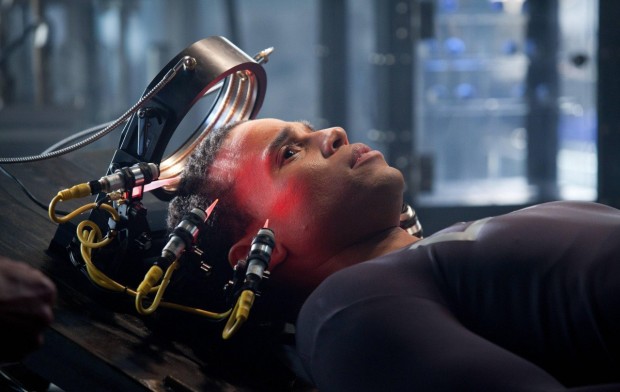 Almost Human is scheduled to premiere on Monday, November 4, 2013.