Russell Crowe Boards FATHERS AND DAUGHTERS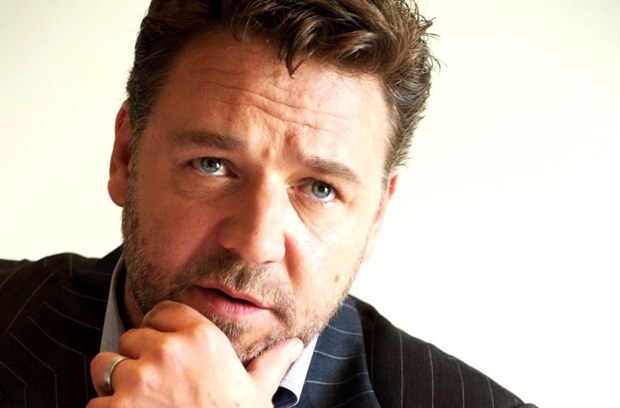 Russell Crowe
is set to star in
Fathers and Daughters
, an upcoming intensely emotional drama which comes from director
Gabriele Muccino
. Gladiator star comes on board to play a famous novelist who struggles with mental illness as he tries to raise his 5-year old daughter. Already sounds promising, hope you agree? Good, then head inside to learn more about the project… So, at this moment we know that Muccino will direct the pic from a script written by
Brad Desch
, which will center on Crowe's character – the above mentioned novelist and widower, and his daughter. According to
Deadline
, the film deals with two different time periods in their lives:
The story moves back and forth between the 1980s where a famous novelist and widower struggles with mental illness as he tries to raise his 5-year old daughter; then it shows that daughter as a 30-year old woman in contemporary Gotham who battles her own demons that stem from that turbulent childhood.
Or, as director Muccino revealed:
This is a performance-driven movie, and therefore I couldn't ask for a better actor than Russell to deliver this intensely emotional drama. It's edgy, heart-wrenching, and uplifting at the same time. To me, it feels like a classic American movie that recalls the great character dramas of the 70s like Kramer Vs. Kramer and One Flew Over The Cuckoo's Nest.
Fathers And Daughters
will be produced by Voltage Productions' Craig J. Flores and Nicolas Chartier, and Busted Shark Productions' Sherryl Clark. Production starts this December, so I guess we'll soon have more updates to share. Make sure you stay tuned!