47 RONIN Reveals More Pics & Posters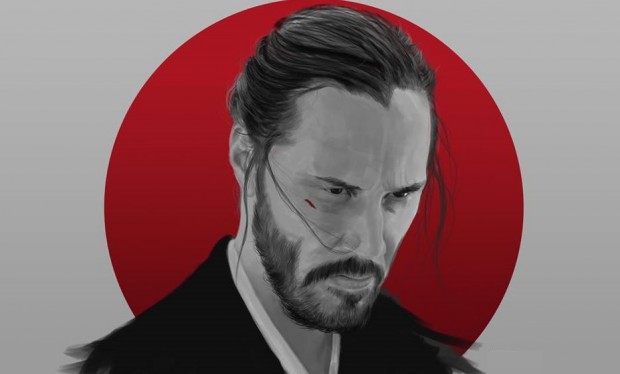 Don't know about you, but I'm definitely ready for Keanu Reeves and his upcoming 47 Ronin! That's exactly why I want you to check out the latest pics and posters for this great-looking samurai epic! As you're about to see, this time it's not all about Reeves and his Kai guy, 'cause these stills give us a much better look at his co-stars Rinko Kikuchi, Hiroyuki Sanada, Tadanobu Asano and Jin Akanishi.
Carl Rinsch's directorial debut is set to hit theaters on December 25th, 2013, and as you already know, follows a band of samurai set out to avenge the death and dishonor of their master.
Reeves stars as the above mentioned outcast Kai who joins a group of ronin, and together they embark on a journey with challenges that would defeat most warriors.
In case you've missed the latest trailer and clips from the movie – now is the perfect moment to check it all out.
As usual – click on all these pics to enlarge & stay tuned for more updates!