New Trailer For A FANTASTIC FEAR OF EVERYTHING, Starring Simon Pegg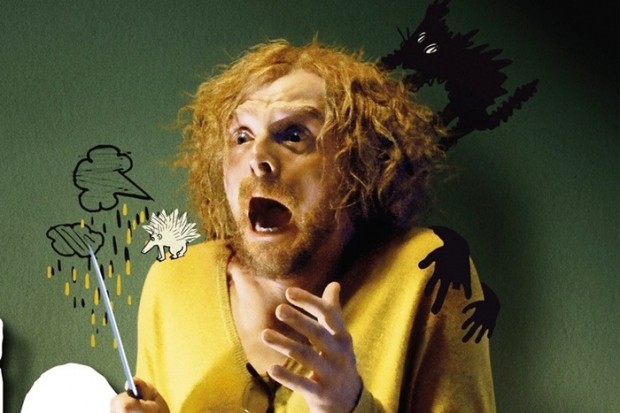 Time to get paranoid, 'cause a brand new trailer for
Simon Pegg
's latest film
A Fantastic Fear of Everything
has finally arrived! Pegg is here to teach you that being a crime novelist can (sometimes) turn you into a paranoid wreck, persecuted by an irrational fear of being murdered. Hope that sounds good enough for you? Trust me, it looks promising as well! Head inside to check him out…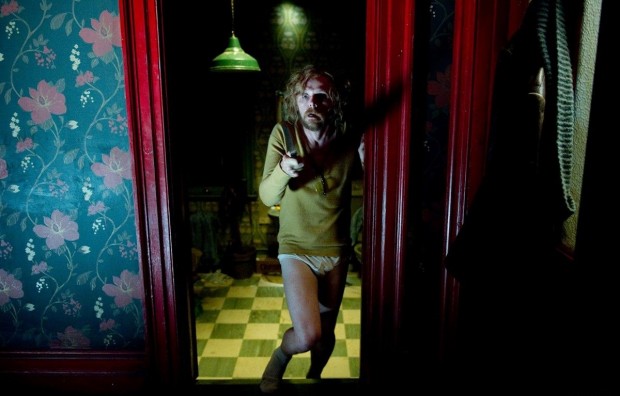 Directed by
Crispian Mills
and
Chris Hopewell
, and also starring
Amara Karan
,
Clare Higgins
,
Sheridan Smith
and
Alan Drake
, the movie is set to hit limited theaters on February 7th, 2014 (on iTunes January 7th, 2014). As we said, this psycho comedy follows Jack, a children's author turned crime novelist whose research into the lives of Victorian serial killers turns him into a paranoid wreck.
When Jack is thrown a lifeline by his long-suffering agent, and a mysterious Hollywood executive takes a sudden and inexplicable interest in Jack's script, what should be his "big break" rapidly turns into his "big breakdown" as Jack is forced to confront his worst fears; among them love, laundromats and serial killers.
Let us know what you think about this new trailer & stay tuned for more!