Watch 47 RONIN Animated Prequel THE WAY OF THE WARRIOR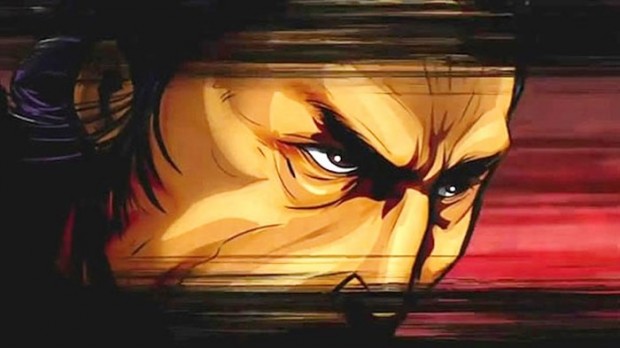 Are you guys ready for Carl Rinsch's samurai action 47 Ronin, which hits theaters later this month? Hope the answer is yes, 'cause we have something great to share with you today – an animated prequel to the movie which stars Keanu Reeves as the outcast who joins the band of ronin in order to avenge the death and dishonor of their master.
Entitled 47 Ronin: The Way of the Warrior, this prequel tells the story of how the ronin came to be masterless, and fought dragons and other incredible beasts along the way.
As you already know (and had a chance to see from the official trailer), the upcoming action adventure is based on the true story of the forty-seven ronin, but it is also a fantastical take set in a world of witches and giants.
Beside Reeves, the rest of 47 Ronin cast includes Rinko Kikuchi, Tadanobu Asano, Hiroyuki Sanada and the movie is set to open on December 25th, 2013.
Source: CraveOnline