X-MEN: DAYS OF FUTURE PAST Reveals 12 New Pics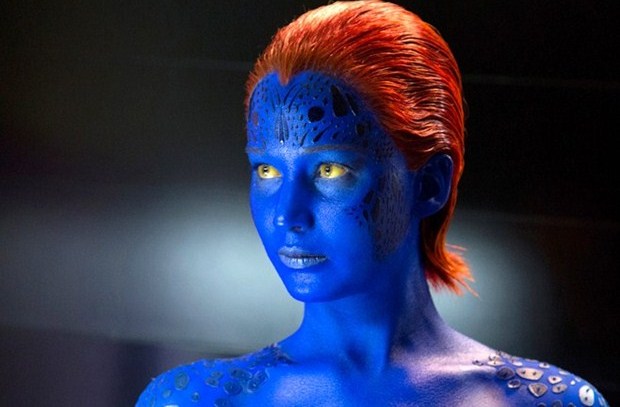 After yesterday's teaser trailer for X-Men: Days of Future Past, 12 new images with Hugh Jackman, Ian McKellen, Patrick Stewart, Jennifer Lawrence, Michael Fassbender and Peter Dinklage have arrived! Head inside to check them out, and let us know what you think about the upcoming superhero film!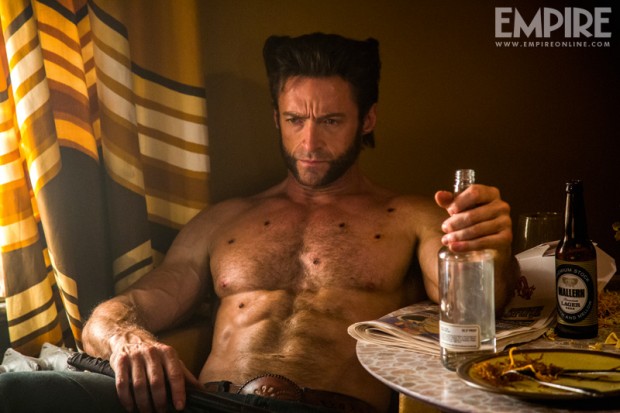 As usual, you will have to click on all these pics to enlarge, and we will once again remind you that director Bryan Singer directs the whole thing from a script written by Simon Kinberg, which follows:
The X-Men who send Wolverine to the past to change a major historical event that could globally impact man and mutant kind.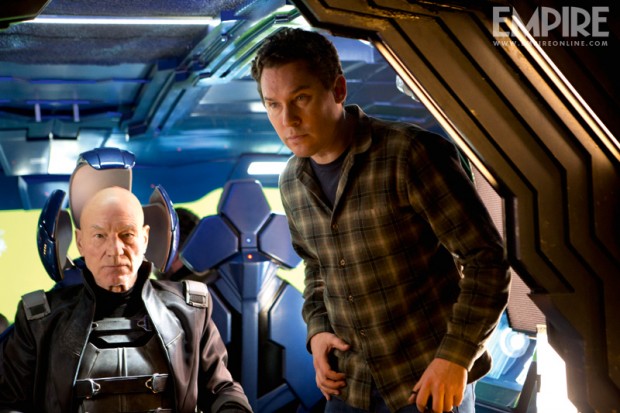 Also starring James McAvoy, Nicholas Hoult, Anna Paquin, Ellen Page, Shawn Ashmore, Omar Sy, Halle Berry, Daniel Cudmore, Fan Bingbing, Boo Boo Stewart, Adan Canto, Evan Peters, Josh Helman and Lucas Till, X-Men: Days of Future Past is set to hit theaters on May 23rd, 2014.