Watch: Trailer (Plus 11 Character Posters) For VENDETTA, Starring Danny Dyer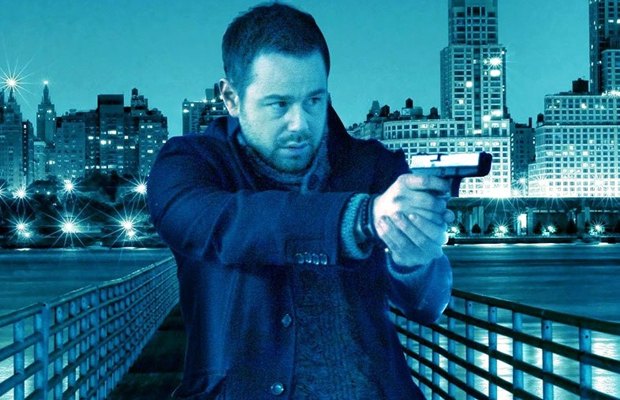 Here's an official trailer and 11 character posters for
Stephen Reynolds
' upcoming action thriller
Vendetta
, which is set to hit UK theaters on November 22nd, 2013. The movie stars
Danny Dyer
as a special ops interrogation officer Jimmy Vickers who tracks down a gang who slaughtered his parents, head inside to check him out…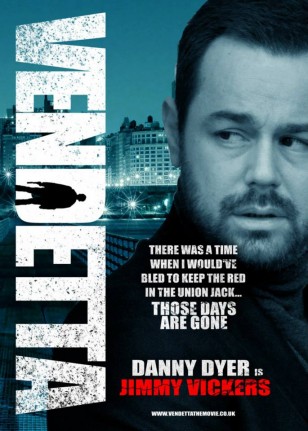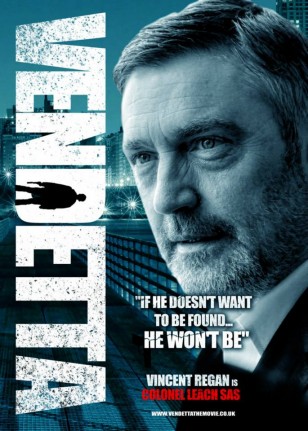 Written and directed by Reynolds, this hard-hitting vigilante film sees the above mentioned Jimmy Vickers tracking down a gang who brutally slaughtered his parents in a terrifying home invasion. With the police closing in and his old unit hot on his trail, Jimmy has to use all of the considerable skills at his disposal to evade capture long enough to complete his gruesome crusade.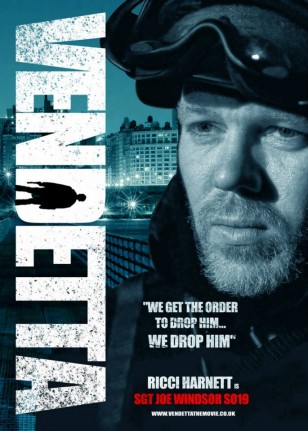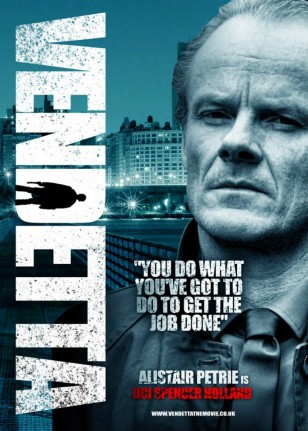 Here's what it looks like: And, in case you want even more details, here's the official synopsis:
George never meant to kill the thief – he was just defending his shop from the jacked up kids who were trying to rob him. The former boxer meant to break the kid's jaw maybe, but not for him to fall and split his head open. Arrested for murder his world is turned upside down. But the next night the doorbell rings and before George has even opened the door the gang have swarmed into his house – they beat him senseless, rape his wife and tie them up and set fire to them. Thoughtless, feral. Jimmy, George's son, has been dishonourably discharged from the Royal Marines in Afghanistan and is on his way back to London when he gets the news. A calculating warrior forged on the battlefield, Jimmy was an interrogation specialist who knows more than he should. It isn't long before he's on the trail of the gang who murdered his parents, exacting his own kind of chillingly brutal justice. With the police closing in and his old regiment determined to stop him from airing their dirty laundry on trial, Jimmy goes underground. His actions have created a media frenzy, London's first vigilante of the 21st Century but will his devastating course of action spell the end of the woman he loves?
Beside Dyer, the rest of
Vendetta
cast includes
Josef Altin
,
Tony Denham
,
Nick Nevern
,
Tamaryn Payne
,
Bruce Payne
,
Emma Samms
, and
Vincent Regan
.
Click
on all these posters to enlarge & let us know what you think!